Sales Executive & Sales Director Headhunters
At Eagle, we are the sales director headhunters you need to secure the best talent in the sales arena. We go beyond the average sales director recruitment agencies to bring you talent that drives your business success, transforms your sales function and provides solid bedrock for business growth.
We are eagle-eyed for your future sales talent. Businesses in the UK and internationally trust us to procure the best talent in the sales market.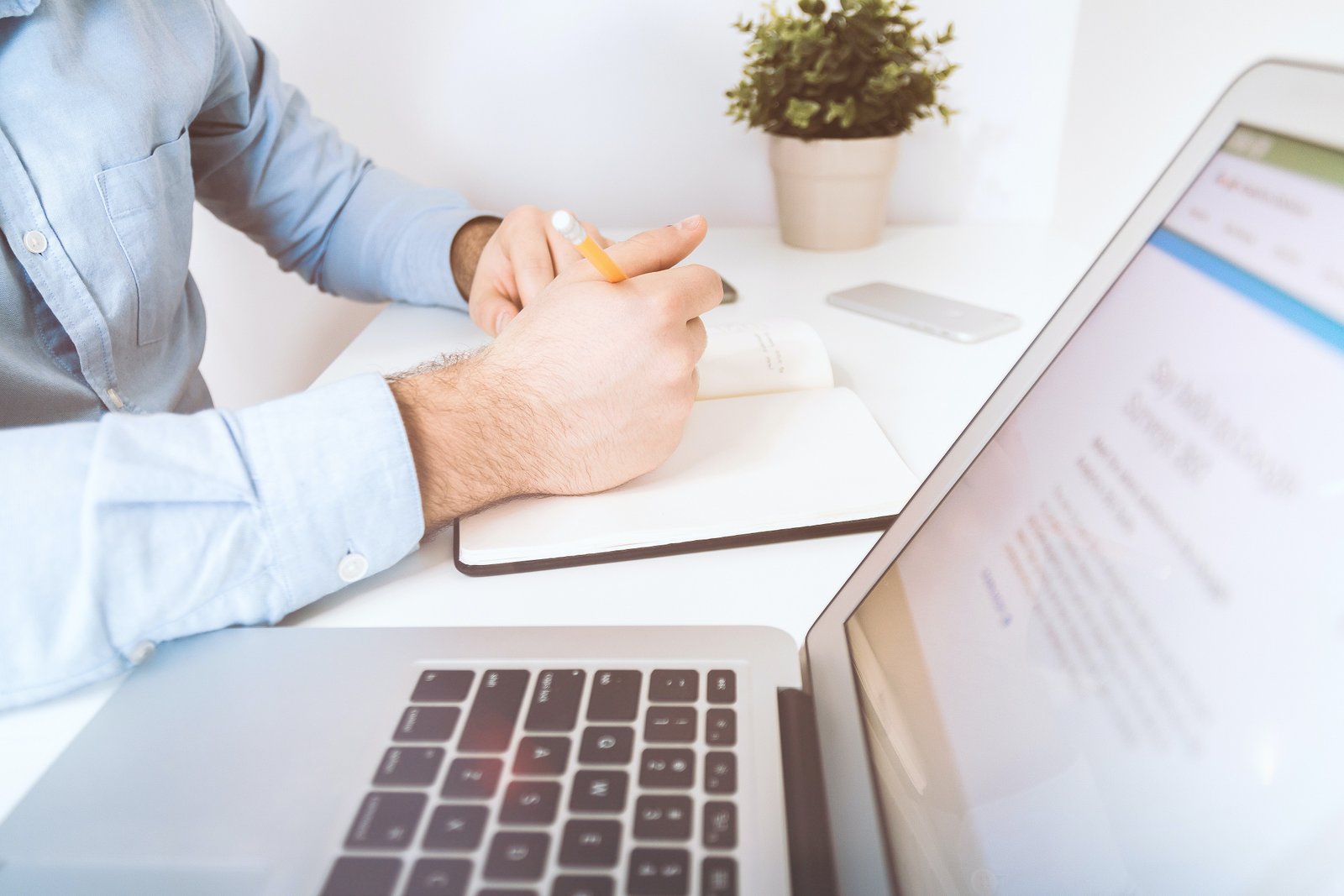 Our Experience, Your Assurance
We are a team of dedicated, skilled and experienced sales director headhunters. Accounting for the majority of our headhunting assignments, we have experience and success recruiting for executive sales roles within the following areas and more:
Telesales

Direct sales

Channel Sales

Business Development

Account Management

B2B & B2C Sales

Enterprise Sales

SaaS Sales
As a sales director headhunter, we understand that it's the people who lead your business that matter, and not just anyone can be put forward for the job. Instead, we believe that the talent recruited to these pivotal roles can underpin and drive business success.
Sales is a highly distinctive and unique function that has the potential to make or break business success. We know that executive roles in sales are pivotal. You cannot take chances and make mistakes with recruitment to these positions.  We offer comprehensive support for hiring your next sales director.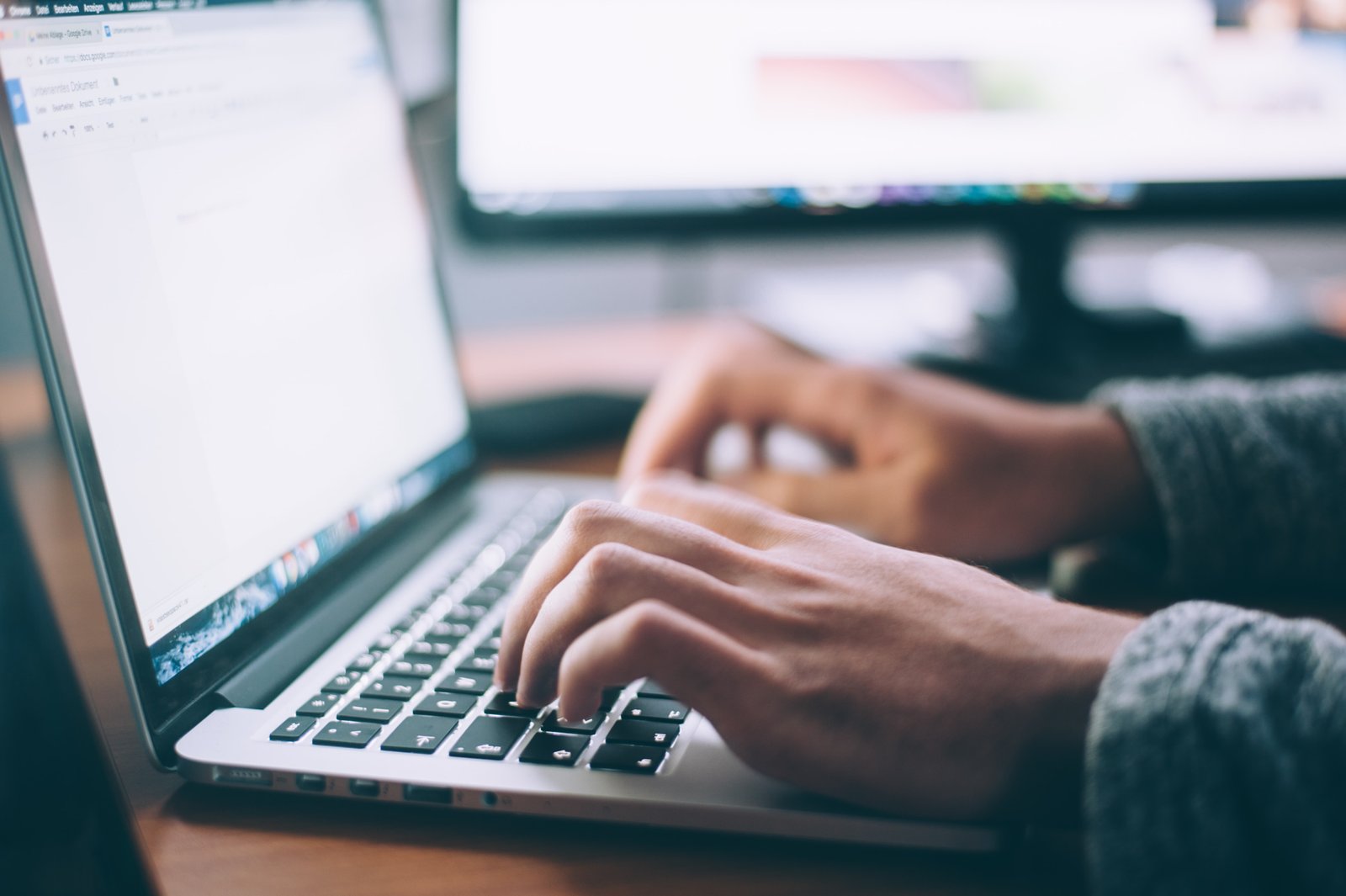 Why The Right People Matter
Business success hinges on exceptional sales success. Your sales leaders build your client base and foster loyal relationships with customers and clientele. They drive loyalty to your brand, as well as growing the business through new awards. The best sales directors and sales executives increase your industry positioning while growing your reputation. They make it a natural progression for new audiences to grow and seek your brand.
While qualifications are important, they aren't the clear cut basis of the best sales directors and executives like they are in many other roles. This can make it difficult to recruit using standard sales director recruitment agencies: these candidates are tricky to quantify in the neat tick boxes of standard recruitment. Instead, you want talent that has proven their worth: winning contracts, driving sales figures, and demonstrating sales acumen over and over, every day. It takes a headhunter with industry knowledge and insight to identify these people, rather than a database upload of a CV.
The Right Sales Executives Are:
Enabling their current business to expand and grow
Leading and growing diverse and vibrant sales teams
Innovating new sales strategies
Known within their specific industry by reputation
Expertly navigating uncertain financial markets
Excellent cultural fits within their existing organisation
Finding Your Sales Executive with Eagle Headhunters
Often, clients choose us over mainstream sales director recruitment agencies because the right people matter and agencies typically struggle to find these needles in the haystack. Even when candidates are identified, many sales director recruitment agencies lack the expertise, finesse, subtlety and knowledge to secure the placement. Furthermore, they are notorious for putting candidates forward who don't fully match the culture, meaning that you're facing another recruitment drive too soon as well as wasting time and energy sifting through wasted applications.
That's where we come in as leading sales director headhunters. You cannot find exceptional talent by using ordinary methods such as job boards, recruitment agencies and database searching.
Why is this?
The sales talent that you are looking for isn't sitting around waiting to be recruited. Instead, they are currently and actively making sales and leading successful sales teams. They are actively engaged elsewhere, for competitors and other businesses, making their mark and proving their worth. These passive candidates are harder to reach, but well worth the effort. They are the ones who can be enticed to your role and business and will transform your sales success too whilst becoming loyal long-serving business leaders. Top sales candidates don't ever need to actively look for a new role – the roles come to them. Candidates like this are highly coveted and it takes care, dedication and expertise to bring them on board and keep them engaged.
In a climate of skills and talent shortages, securing the right recruitment support is more important than ever. Demand for top talent outstrips supply. That's why your partnership with the best sales director headhunter matters.
We ensure that we find you the right candidate and the best fit for your organisation. How do we do it?
We use a unique headhunting process that focuses on:
We a unique headhunting approach that focuses on:
Unrelenting Research
extensive candidate and market research as standard
Time
Time spent understanding your business and objectives
Company Culture
Identifying exceptional cultural fit
Responsibility
Ethical and responsible sourcing
Insight
Industry knowledge, insight and know-how
Diplomacy
Negotiation and diplomacy to create a winning arrangement between candidate and business
Selection
Dedicated selection and interviewing processes
Assessment
Competitor insight, assessment and research
Transitional Assisstance
Onboarding and transitional assistance to ensure placement success
We go beyond the ordinary and have refined our headhunting process to ensure that the successful candidate goes on to be a valuable and loyal addition that positively drives the success and reputation of your sales division and business as a whole.
Eagle sales headhunters have an excellent history of providing highly competent and achieving individuals with years of experience in growing sales and adding value. Working closely with our clients, we are consistently able to deliver top-performing, energetic and talented sales people with a long-term commitment to the industry.
Secure the top talent by choosing sales director headhunters.
What to expect when you choose Eagle Headhunters
We don't sit amongst the average sales director recruitment agencies. Instead, we are dedicated sales director headhunters and we are eagle-eyed for your future talent. You can expect us to get to know your business, market, industry and objectives. This enables us to go beyond the ordinary to locate, procure and secure your next sales director or sales executive. We offer an efficient, cost-effective retained search service so that the future of your sales division and wider business is secure.