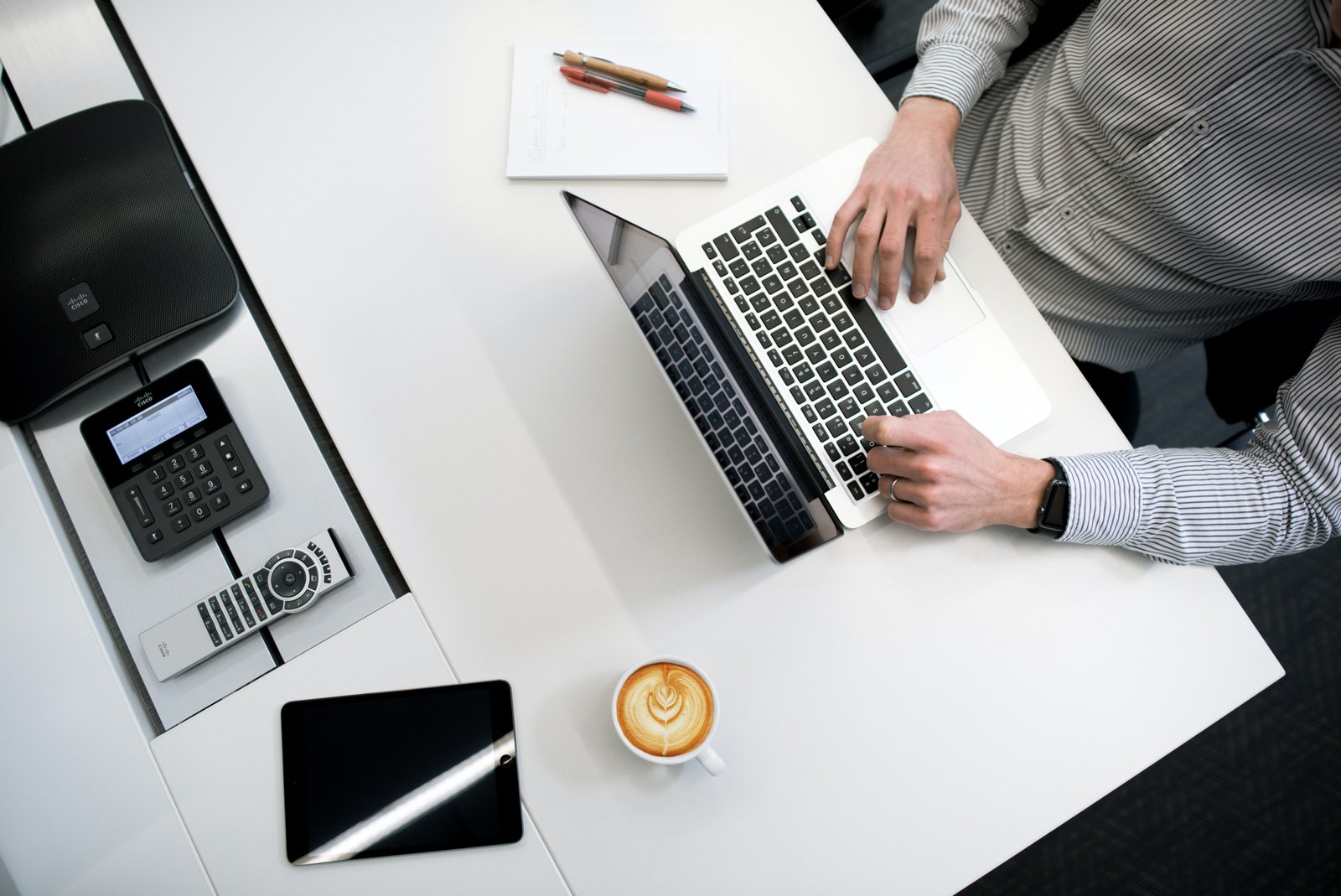 This guide takes you through the different aspects of a managing director job description so that you can fully understand the complete managing director role. Here we help employers to determine their managing director recruitment plans whilst also assisting candidates with their application success.
Within this guide we look at the unique elements of the managing director role, the required skills and qualifications, and the best way to succeed with excellent matching between candidate and employer.
Duties and responsibilities of a managing director
An effective managing director leads with both business acumen and operational skills in order to successfully carry out and implement company strategy. The individual tasks involved in the role depend on the business model, size of the business and sector, however, a common trait of all managing directors is outstanding leadership.
The ability to lead, manage and motivate others is a central tenet of the managing director role. On one hand a prominent figurehead for the company and on the other closely involved with operations, the managing director must always be aligned with company goals and objectives.
Additionally, executives who will make excellent managing directors will already be in prominent positions, leading their career. As such, the job description must strongly sell the business itself, in terms of culture, mission and drivers. It must be clear to potential candidates how it benefits them.
Duties and responsibilities include:
The ability to execute company strategy.
Build, lead and manage senior leadership in the organisation.
Ensure operational processes and systems for effective day-to-day running of the business.
Strategize and formulate revenue growth strategies and maximise business potential.
Motivate others in line with goals and objectives.
Oversee the operations of named departments.
Communicate effectively with the board and other stakeholders.
Understand and implement all relevant rules, regulations and statutory requirements.
Develop and maintain company policies.
Creation of actionable plans and carries out management of set projects.
Represents the company through public speaking and networking.
Controlling finance and budgeting.
Managing director qualifications and skills
Managing directors rely heavily on a range of different skills and business acumen. Their qualifications are usually deemed important, but experience, expertise and skill usually take precedence. Managing director applicants should be able to provide good evidence for their success as an executive in other organisations. A managing director job description will cover all the required qualifications, experience and skills for the specific role.
Qualifications may include:
Degree or Masters Qualification e.g. MBA, or in business, finance or economics.
Possible sector-specific occupational qualifications as required.
Possible potential finance or accounting qualifications.
Experience should include:
Proven experience in a senior management role, usually 7-10 years.
Relevant industry experience.
Clearly demonstrated experience creating and driving strategic and business plans.
Experience executing business plans and growth strategies.
Market and industry knowledge.
Demonstrable experience of measuring performance.
Core understanding of corporate finance.
Understanding and operating within statutory requirements and best management practice.
Experience leading large and senior teams.
Proven ability to speak publically.
Skills required:
Ability to assimilate and apply corporate law and management best practices.
Exceptional organisational skills.
Outstanding leadership.
Interpersonal, networking and communication skills.
Clear and effective presentation skills.
Analytical skill and problem-solving.
Financial and business acumen.
Commercial and market awareness.
Planning and strategizing ability.
Reporting skills
Job description must-haves
The managing director job description should always clearly establish the basic details regarding the role. Typical contracts set out a 9-5 working pattern, but at this level, much more flexibility is standard and expected. Additionally, managing directors will be expected to attend events outside of standard working hours.
The usual working location should be established, as well as any requirements to visit other branches or sites. Travel is often needed. Main location is usually determined to be a head or central office.
Hybrid models of working should be established.
Managing director salaries
Managing directors are high earners and typically earn comfortably in excess of £100,000. According to Glassdoor, the average salary for a Managing Director in London in 2022 is £127,788. There is, nonetheless, quite a degree of variation in salaries. With the advice of skilled headhunter, you can determine the right salary for your managing director role.
Managing directors are usually offered highly attractive benefits, including a KPI bonus. This bonus typically offers an additional 25-50% of their basic salary.
How to find your managing director candidate or role
A senior leadership role, such as that of the managing director, is a crucial and pivotal acquisition. It is essential that you find an excellent match for both the business and the candidate. The managing director is seen as both a figurehead and an operational role, and this combination means that the right candidate is even more important to secure. The managing director must be skilled, experienced and fully aligned with the business's goals and values.
For managing director roles, classic recruitment practices are rarely adequate or sufficient. As already stated, likely candidates will already be in high-profile roles elsewhere, typically for competitors. Your best route for success is to use headhunters, looking for those who accept direct application from potential candidates and are therefore able to strategically assist your plans.
Discover more about how a headhunter can help you find your next managing director.
Potential career paths
Managing directors are often far on within their career. They may consider future roles on the board of a business.
Managing director recruitment FAQs
How do we get the best managing director?
A headhunter will help you to write an enticing and attractive managing director job description. They will also identify candidates with experience and aptitude to perform well in your organisation.
What qualities make a good managing director?
Individuals with exceptional business acumen thrive as managing directors. You need to look for the leaders of leaders, who are also grounded and capable of being closely involved in the operational affairs of the business. Look for organised individuals who excel with interpersonal skills.
What should we look for when choosing a managing director?
Make sure you write a managing director job description which you can use to identify the best candidates. As headhunters, we can help with this.  This will help you to determine what you need to look for in candidates for your specific role.
How long does it take to fill the managing director role?
Managing director positions are typically filled with passive candidates who are currently employed elsewhere. Most will typically have a 12 week notice period. Additionally, it takes time to identify and lead the potential candidate to the point of accepting an offer. As such, most managing director roles take between 4-6 months to fill, from start to finish. However, a headhunter can often help to ensure that this process is as short and as quick as possible.
Why do I need a managing director job description?
The job description ensures that the best candidates are attracted to the role, but also helps the employer to identify the core requirements and the ideal candidate, aiding the efficiency of the recruitment process.