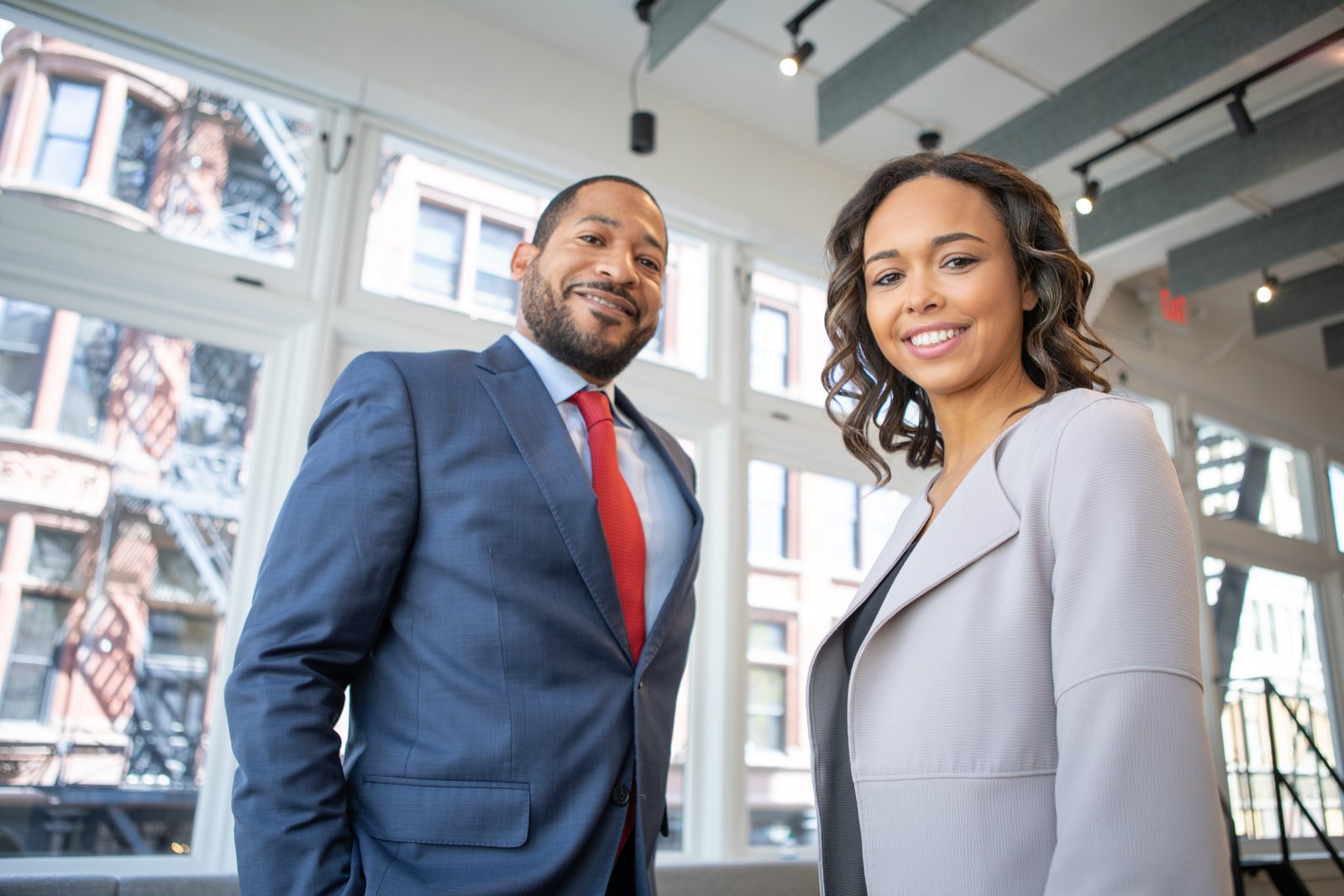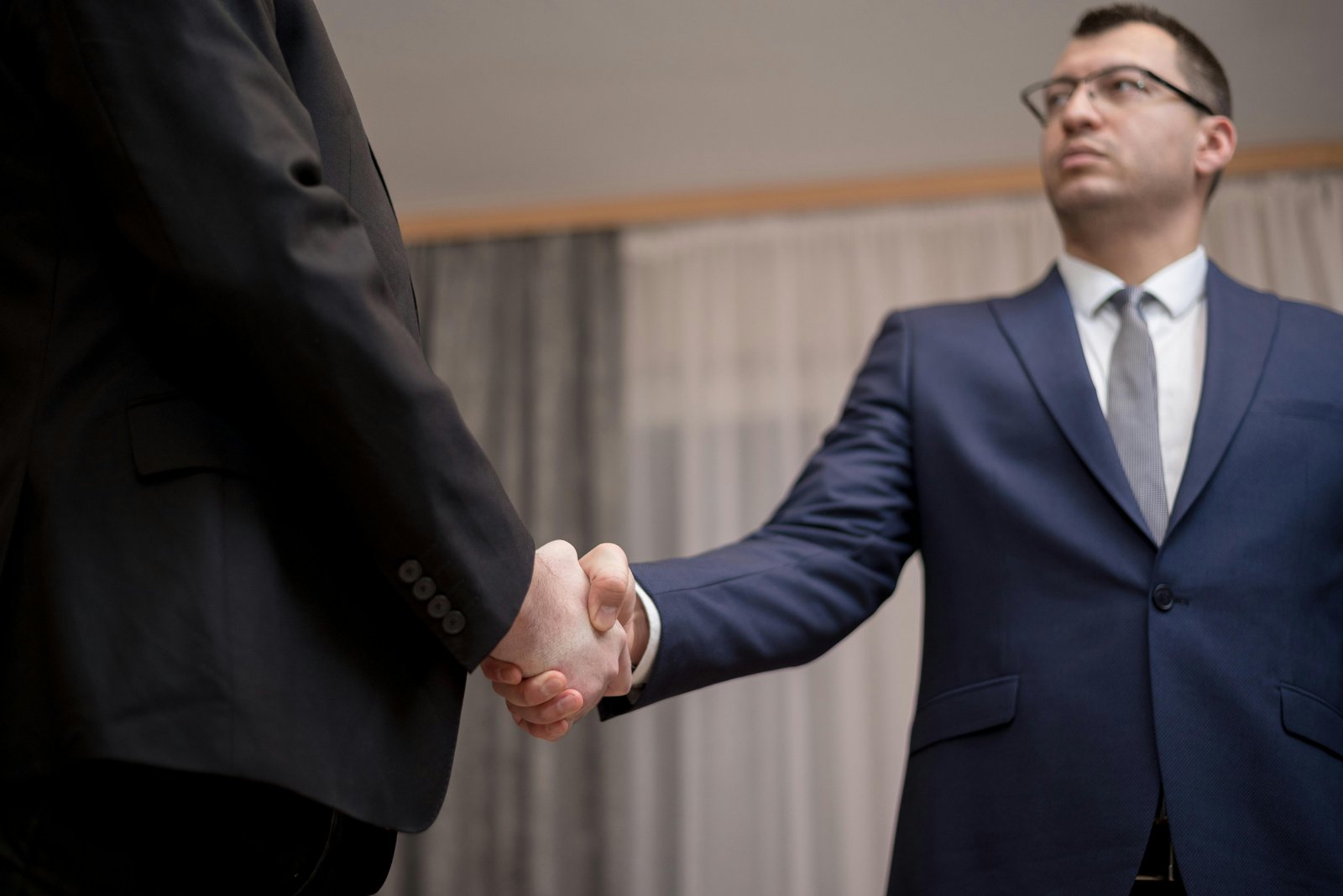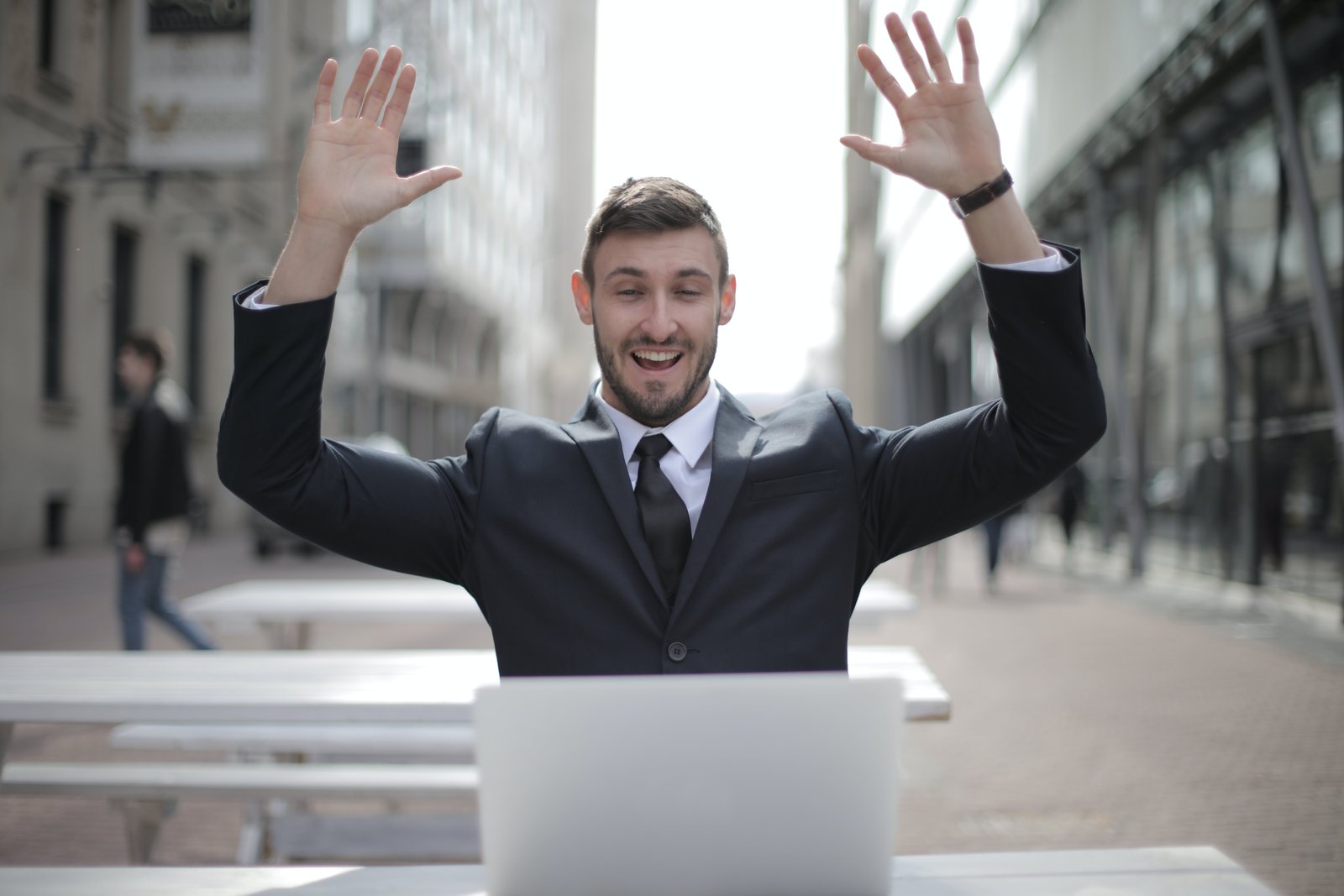 What does a professional headhunter do?
A headhunter works as part of a professional team of headhunters, who have experience in various industries who can effectively "find" candidates for jobs who may not actually be looking for a new job. The headhunter will have good negotiating skills, be good at networking and obviously be skilled in spotting potential in the candidates they will find and put forward for the job vacancies.
What a headhunter is not is a recruitment consultant, they work on behalf of the company who has the vacancy to fill not on behalf of people who are looking for jobs, although many headhunting companies will accept unsolicited CVs to be added to their database, but, this does not guarantee that a job vacancy will be found to suit them. A headhunters job of finding their clients candidates to fill their vacancies can be very time consuming and intensive.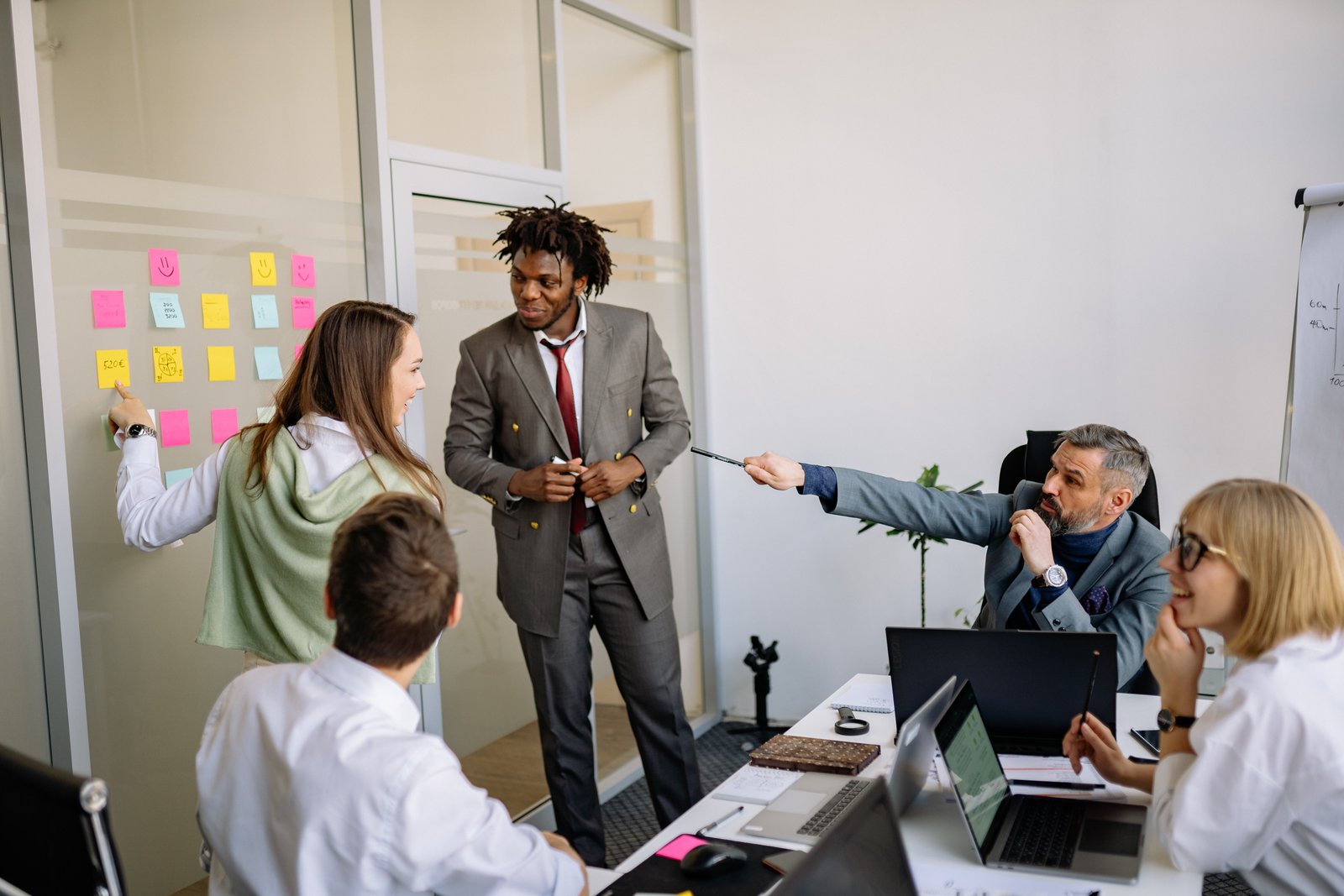 The processes involved may include:
Research the particular marketplace/industry for potential companies that may employ a suitable candidate
Identify who will be best to target within the chosen companies
Make initial contact with the chosen potential candidates
Organise interviews and any required assessments for all candidates
Negotiate between candidate and employer for salary, benefits, bonuses, etc
Deal with any "counter offer" from the candidate's existing employer
Assist with the resignation of the candidate from their current post
A professional headhunter has to have a very broad skill set to be able to track and get the best candidates for their clients, these skills must cover being able to understand the industry/business of their client, know the skills the potential candidates must possess and recognise the experience they should already have.
Headhunters, Recruitment & Specialist Headhunters: What's Best for Your Business?
Deciding between headhunters, recruitment teams and specialist headhunters for your talent search is easier than you may think. We have several articles covering the difference between headhunters and recruiters, allowing you to make the best choice for your business. Here is a snapshot: 
Expertise in Niche Industries:

Headhunters typically have a general approach to recruitment, working across various industries.
Recruitment companies have broader industry coverage but may lack in-depth knowledge.
Specialist headhunters specialise in specific industries or functions, offering deep industry knowledge crucial for senior and executive roles.

Network and Market Understanding:

Headhunters have a general network and market understanding.
Recruitment companies offer broader networks but might not have specialised insights.
Specialist headhunters possess extensive networks and in-depth market knowledge, allowing them to identify and approach top-tier talent effectively.

Customised Approach:

Headhunters and recruitment companies often use standardised recruitment processes.
Specialist headhunters tailor their approach to the unique requirements of senior and executive roles, ensuring a more personalised and effective search.

High-Level Access:

Headhunters and recruitment companies may struggle to access senior and executive-level talent due to their limited connections.
Specialist headhunters have established relationships with high-level professionals, making it easier to engage and attract top talent for crucial leadership positions.

Candidate Assessment:

Headhunters and recruitment companies use standard evaluation methods.
Specialist headhunters employ sophisticated, industry-specific assessment techniques to identify the most qualified candidates for executive roles.

Long-Term Partnerships:

Headhunters and recruitment companies often focus on short-term placements.
Specialist headhunters tend to build long-term partnerships with both clients and candidates, ensuring the best fit for senior and executive roles and the continued success of the organisation.
While headhunters and recruitment companies serve important roles in the hiring process, specialist headhunters offer distinct advantages for senior and executive-level talent acquisition. Speak to one of our experts today.