Here is our comprehensive guide on the commercial director job description. This is a vital role in any business that drives growth and ensures strategic success. Whether you're an employer seeking the right commercial director to lead your organisation or a candidate aspiring to take on this important role, this guide will provide valuable insights to shape your recruitment strategy or career development.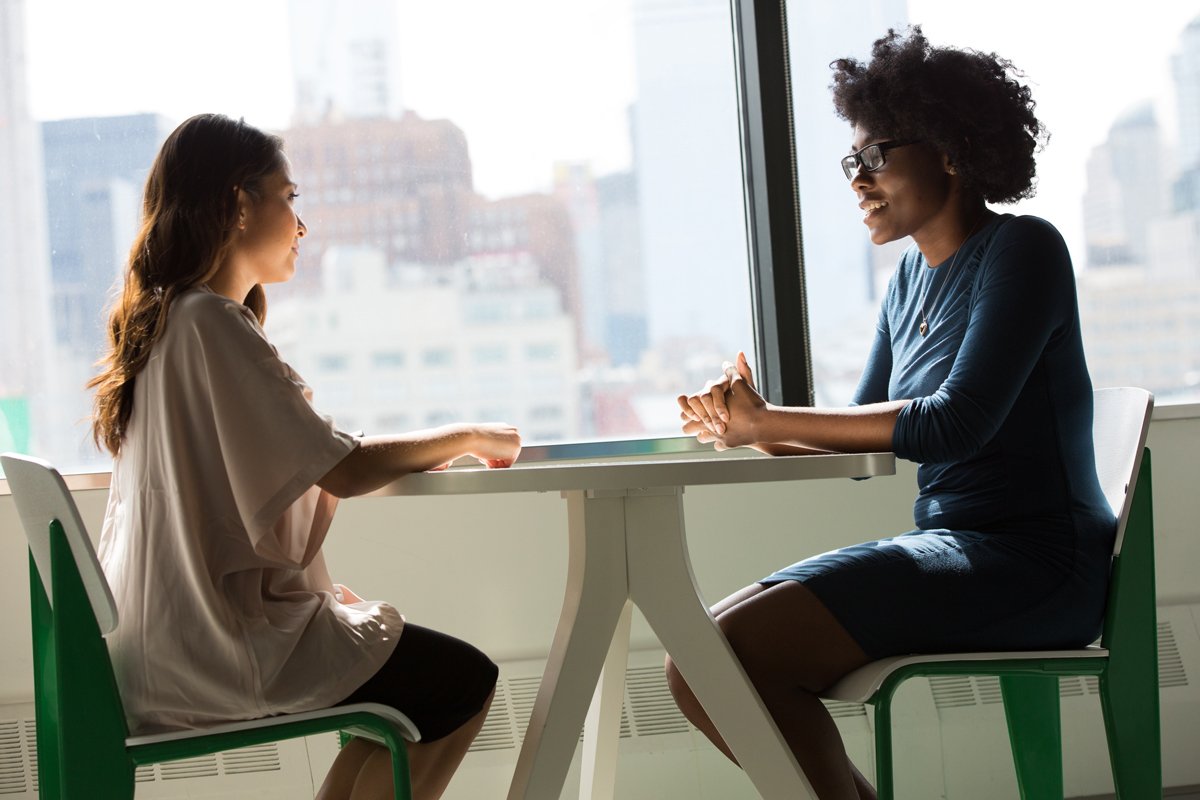 Duties and responsibilities of a commercial director
Below we look at the different elements of a commercial director job description and look at the unique elements of this role.
Commercial directors play a pivotal role in shaping and executing the commercial strategy of the company. Their key focus will be on driving revenue growth, optimising profitability, and identifying market opportunities. This high-pressure role demands a strategic thinker, a skilled negotiator, and an inspiring leader who can energise and guide the commercial team towards success, ultimately ensuring the organisation's sustained growth and competitive edge in the market. It's a pivotal and complex role.
The best commercial directors have high levels of business acumen combined with analytical skills and expert leadership. The core responsibilities of a commercial director are diverse and challenging.
Duties and responsibilities include:
Developing and executing commercial strategies that align sales, marketing, and business objectives, with a keen eye on financial targets and market trends.
Revenue growth and business development to expand the company's market share and reach new customers.
Financial analysis and performance including analysing sales data, market trends, and financial reports to make data-driven decisions and enhance performance.
Working with profit targets to set pricing strategies, optimise margins, and ensure sustainable profitability.
Conducting competitor and market analysis to identify trends, assess opportunities, and drive product/service improvements.
Building and implementing customer satisfaction programmes to enhance client retention and brand loyalty.
Leading and motivating the commercial team, providing mentorship and guidance to drive excellence.
Serving as a key figurehead in business events, conferences, and networking avenues to enhance the company's reputation through brand representation.
Effectively communicating the organisation's value propositions to clients, partners, and internal stakeholders.
Implementing strategic training programmes and supporting the team's professional growth.
Commercial director qualifications and skills
As a commercial director, practical experience and industry expertise are paramount. While qualifications are important, proven success in driving commercial growth and achieving business targets is critical. The commercial director job description should outline the required qualifications and essential and desired skills. The following qualifications, experience, and skills are commonly sought:
Qualifications may include:
A relevant business-related degree (e.g., in business management, marketing, or finance).
A Master's degree may be required, although is often not essential.
Experience should include:
Demonstrated success in a senior commercial leadership role, usually 7-10 years of experience.
Proven track record of achieving targets, driving revenue growth, and expanding market share.
High levels of experience in sales and/or marketing, as well as managing relationships with important clients and stakeholders.
Proven experience with performance, financial and budgeting reporting.
Skills required:
Exceptional sales and negotiation skills to secure lucrative deals.
Excellent written and verbal communication skills for effective stakeholder engagement.
Business acumen to make strategic decisions that drive profitability.
Leadership qualities to inspire and guide the commercial team.
Initiative, enthusiasm, and the ability to thrive under pressure.
Budget management and financial reporting proficiency.
Organisational skills and strategic thinking.
Analytical skills.
Industry specific knowledge and expertise.
Job description must-haves
The standard working hours for a commercial director often exceed the typical 9-5 schedule, especially during events and critical business phases. Travel may be required for client meetings and other endeavours, such as travelling to other sites and networking events. Hybrid working models may also be considered, depending on the organisation's policies.
Commercial director salaries
The salary for commercial director roles can vary significantly based on the sector and company size. The guidance of a reputable headhunter can help determine the appropriate market value for this role. Additionally, attractive benefits packages, including performance-related bonuses, are common for commercial directors.
How to find your commercial director candidate or role
Securing the right commercial director is a high-stakes process that requires expert guidance. Headhunters specialising in executive recruitment can help refine your job description and source suitable candidates with the industry expertise and skills you need. Standard recruitment methods may not be as effective in identifying the top-tier talent required for this crucial role.
The best commercial directors don't always come from a clearly identified pathway, as the route to this directorship traverses different paths. As such, choose headhunters that accept direct registration from potential candidates, and find out more about how a headhunter can secure your next commercial director.
Potential career paths
Successful commercial directors may advance to higher leadership positions within the company, such as Managing Director or even CEO. The experience gained in this role equips individuals with the skills and knowledge to drive overall business success.
Commercial director recruitment FAQs
How do we find the best commercial director?
Leveraging a headhunter's expertise is crucial for refining your job description and identifying suitable candidates with the right industry expertise and skills. Senior leadership roles like this often require sourcing passive candidates who are currently excelling in similar roles for competitors.
What qualities make a good commercial director?
A successful Commercial director is aligned with the company's branding, passionate about the industry and its offerings, and possesses exceptional business acumen. Moreover, they excel in leading others to achieve success and demonstrate remarkable analytical skills.
How do we choose the right commercial director?
Take the time to create a comprehensive job description that outlines your specific requirements. Your headhunter can assist with this process, and then you can assess potential candidates based on their demonstrated experience and qualifications.
How long does it take to fill the commercial director role?
Given the seniority of the role and the likelihood of sourcing passive candidates, the recruitment process can take time. Most candidates have 12-week notice periods, but an efficient headhunter can expedite the source-to-offer process without compromising quality.
Why do I need a commercial director job description?
A well-crafted job description helps identify the ideal candidate and allows candidates to showcase their relevant experience, qualifications, and skills, ensuring a successful match between the candidate and the company's needs.