For over 16 years, companies have called upon Eagle Headhunters to help grow their businesses through the delivery of talented candidates. We focus our search practice on talent of multi-discipline and multi-sector and deliver exceptional results for our client partners.
Our track record of success has enabled many of our clients to grow their businesses and repeat business is a natural result of that success.
Analysis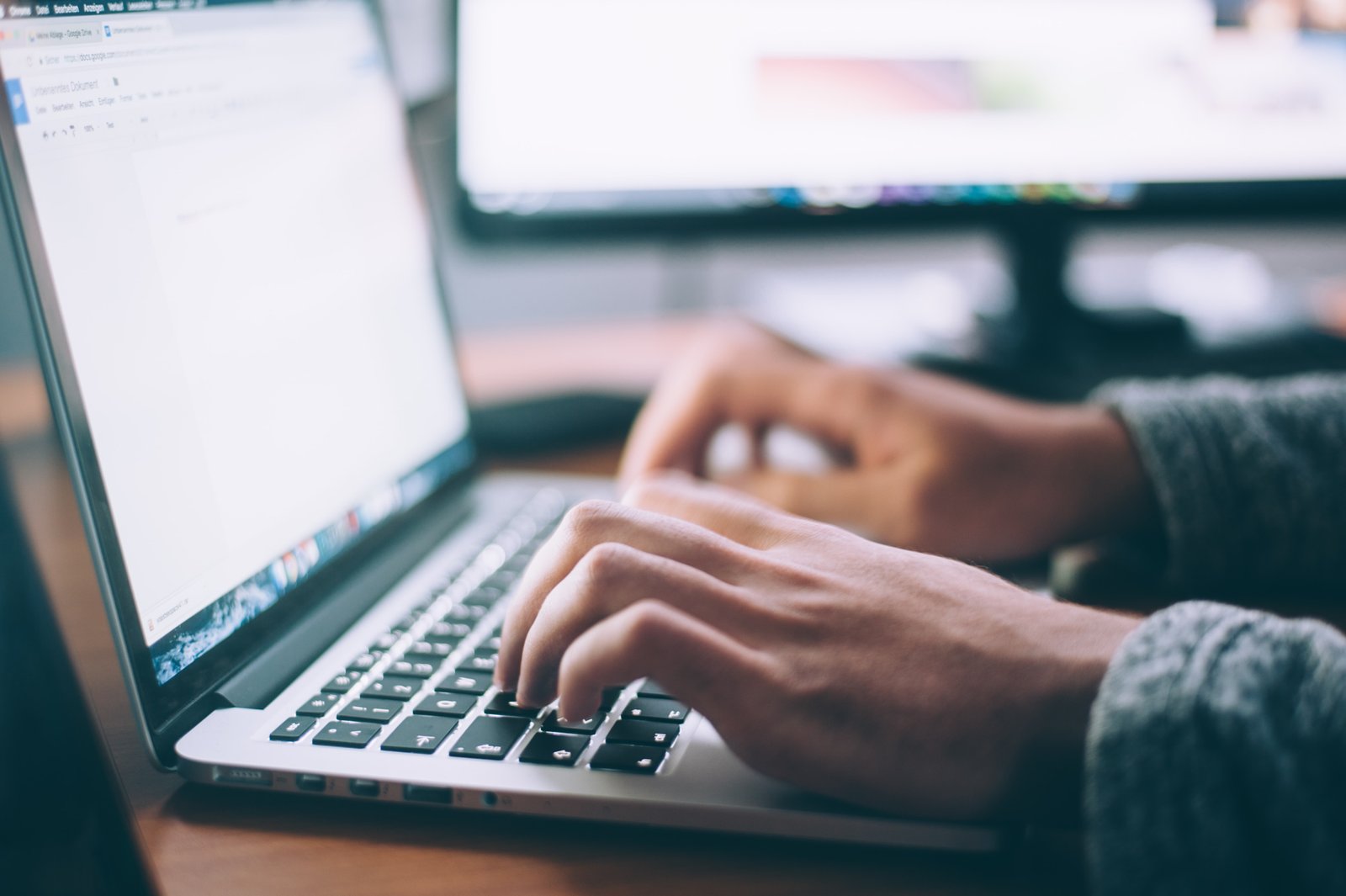 Research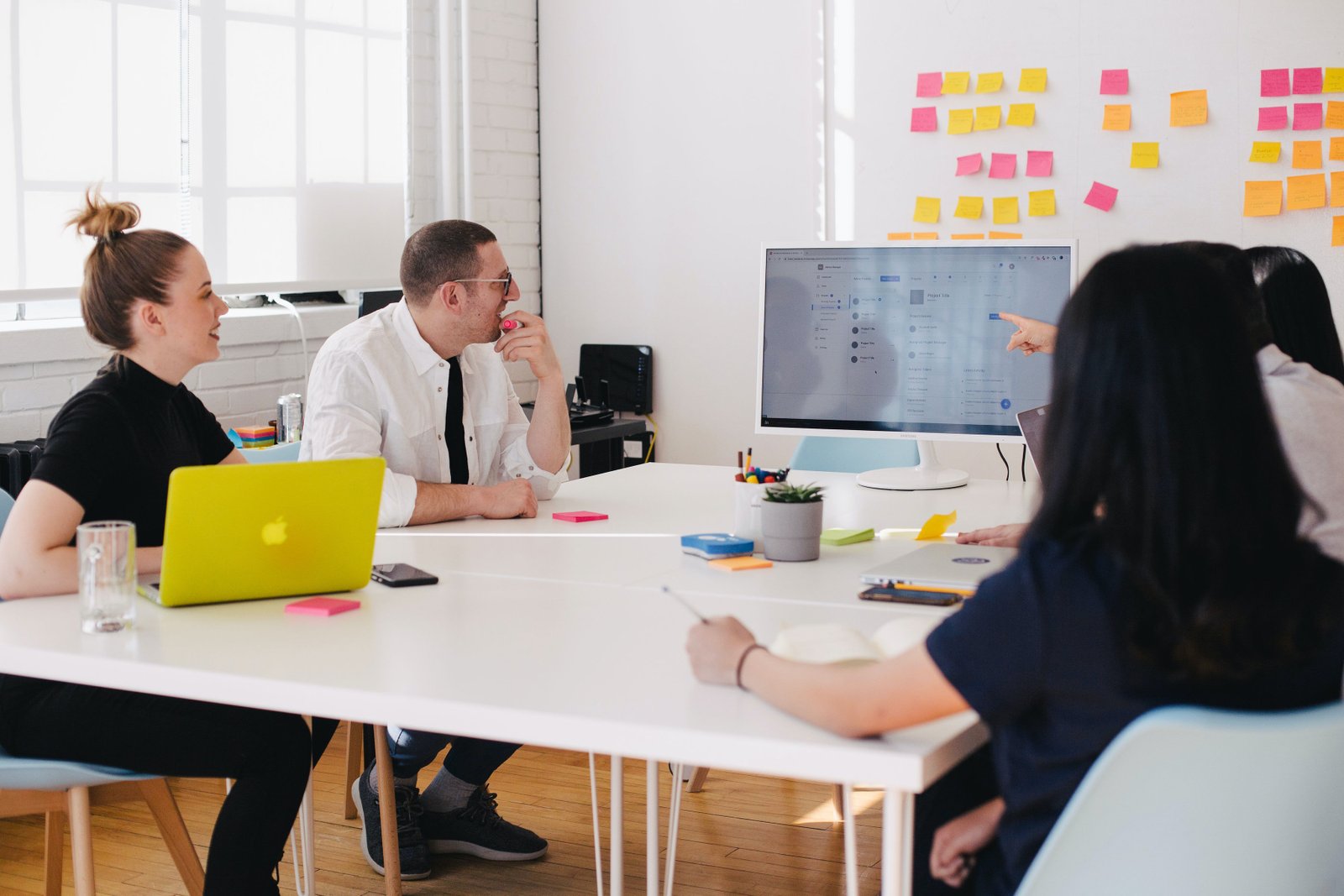 Strategy
Services designed to deliver exceptional talent
Finding exceptional candidates is a challenge. The best individuals are usually already employed, well compensated and content in their jobs. Regardless of economic conditions, the demand for talent always exceeds the supply. As retained executive search consultants, we consistently deliver top talent with speed and efficiency.
Step 1

Needs Analysis

We meet with the client in person to develop an understanding of the client's organization, culture and requirements of the position.

Step 2

Position Profile

Written documentation outlining the scope of the position, its impact, the responsibilities and other essential requirements is prepared.

Step 3

Research Strategy

A formal methodology is individually tailored for each assignment prioritizing the various sourcing techniques to be utilized to identify qualified candidates.

Step 4

Research Execution

Thorough independent research is done on each assignment and a comprehensive search for qualified candidates is conducted.
Assessment & Presentation

Interviews

Reference Checking

Negotiation & Follow Up
Why Does the Headhunting Process Matter?
Clearly, the most important part of the headhunting process is for us to understand exactly what you are looking for in terms of personnel and what the key characteristics of the profile are. We will also need to understand why you think someone would want to leave their current job in order to join your organisation. All of this would be gathered at an initial headhunters consultancy meeting, at your offices, where we will also provide you with all the information you need. 
With the necessary information attained we are then in a position to move to the next stage – research. We have a highly experienced and focused research team who have been sourcing the best talent throughout the commercial arena over the last 20 years. We have the ability to collect, analyse, and organise research and intelligence data and with extensive knowledge of the commercial environment, we have the ability to understand organisational hierarchies, giving us the ability to map talents within a business. 
Once the research is done the list of appropriate candidates is checked and verified by the headhunter who can then start making approaches to the candidates in question. We do not advertise positions and do not rely on a CV database – the best talent has to be found through focused headhunting. Most of the candidates we approach are not looking for a new job and as such we have to be balanced in our approach. We have to represent the opportunity and gain their interest whilst getting them to commit to opening up about their experience. At this stage, we will have a series of telephone conversations with the candidate where we are gathering all the relevant information about them and its relevance to the job but we would also be probing where their areas of discontent lie within their current role. It is absolutely essential at this point that we are gaining the candidate's commitment as we do not want to arrive at the point of offer only for the candidate to turn it down. Throughout this stage, we will have had a several telephone conversations/interviews and a meeting with each and every candidate. 
We are now ready to present the candidates to you and we would expect you will want to interview each candidate presented. We will act as the interface between yourselves and the candidates and will manage expectations from both sides. 
Our main goal is obviously to exceed your expectations but we aim to do this by leaving you to get on with the running of your business while we busy ourselves with delivering the ideal candidates for you to meet. Our average running time on a project is 4 weeks but clearly, this can vary, although for a properly executed search we would say that 4 weeks is the norm.