Choosing a
Headhunting Firm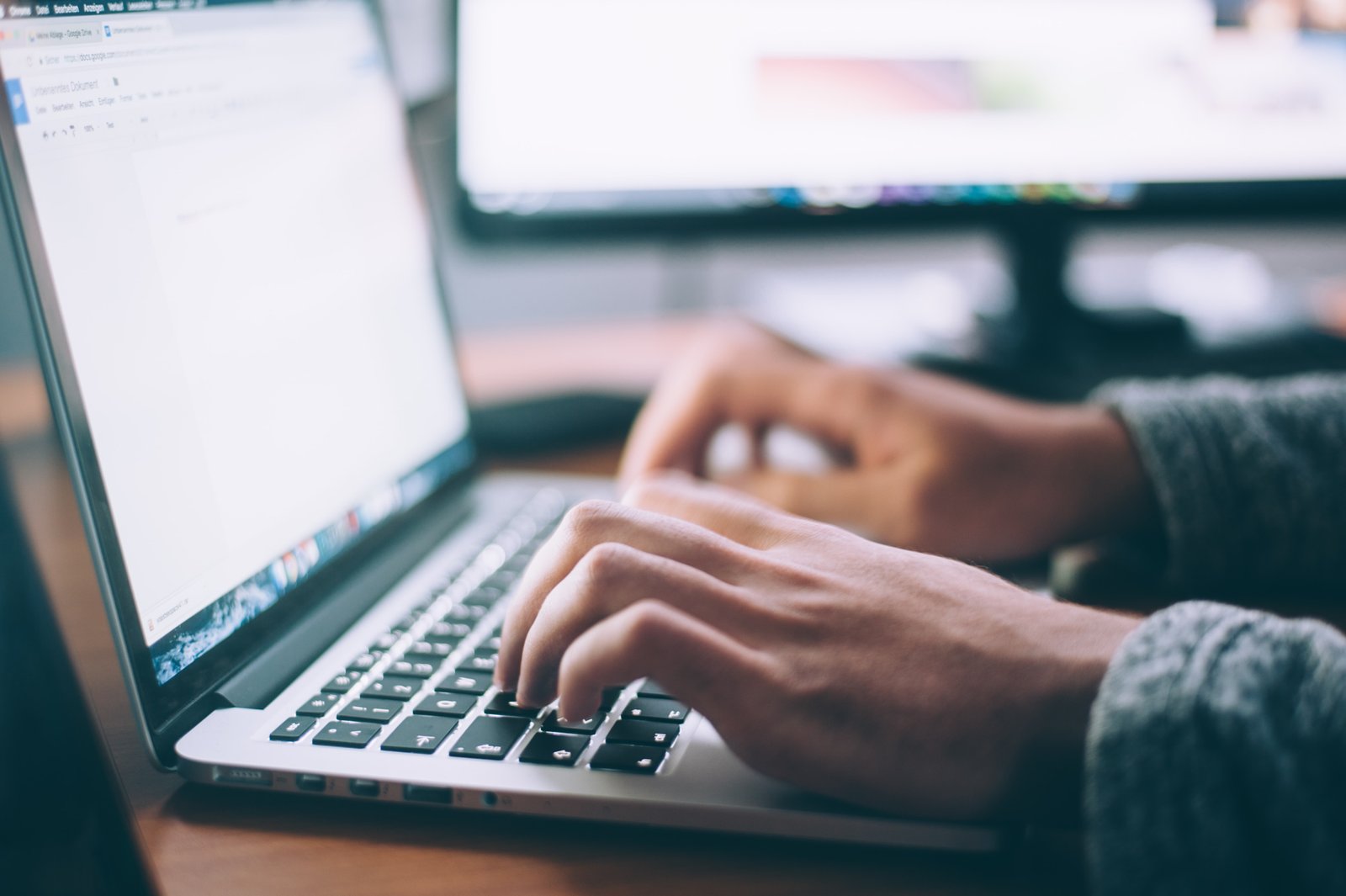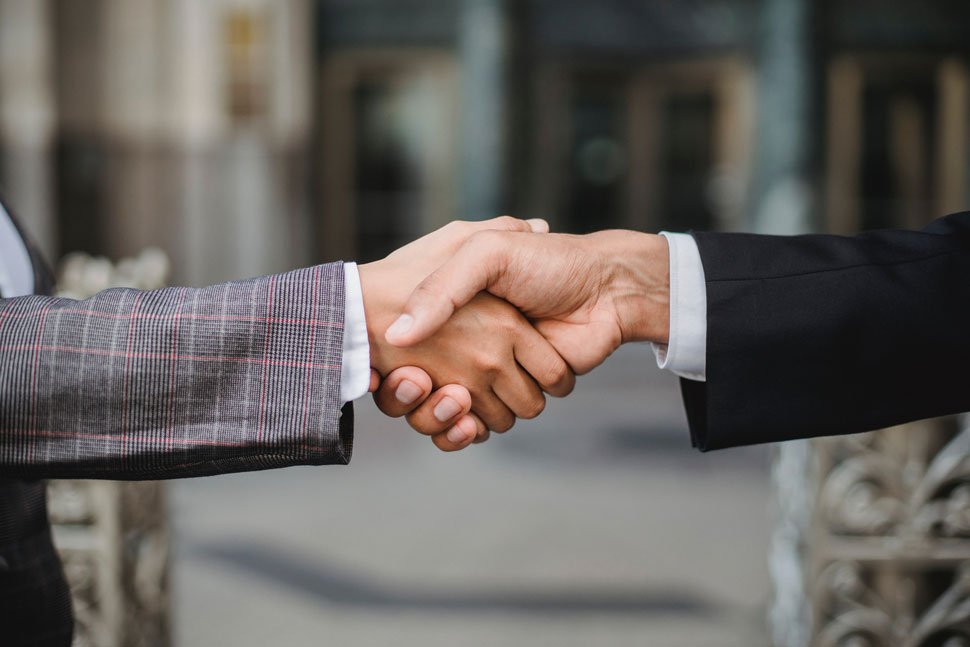 Before you begin looking for a headhunting firm, it is important to establish the specific role of a head hunter, whether they are specialists within certain industries, and whether they are a good fit for your search. 
Headhunters operate differently to in-house hiring teams and other types of recruiters. Generally, recruitment is about casting a wide net in order to source a vast quantity of possible candidates. Head hunting is a more refined and precise process. The role of a head hunter is: 
Headhunters: The Basics
Establish the role that needs filling: these are executive level or highly specialist positions that cannot be posted on general hiring websites
Work with the business to ascertain the finer details about the role, company life and the perfect candidate
Use extensive data and resources to create a small pool of candidates
Many of the best candidates will already be in employment. A head hunter will action and oversee negotiations to secure the talent.
London is a highly competitive market. The role of a head hunter in London is significant, as they are a crucial factor in the success of sourcing and hiring the best talent for your team. London headhunters are required to go the extra mile and use every resource available to sift through the millions of potential candidates, without overlooking a rising star.  
London head hunters will also work globally when required. If the best candidate is overseas, a world class headhunter will endeavour to secure them for your vacancy. 
What to Consider When Choosing Your Headhunter Firm
Choosing a headhunter firm is a crucial decision because the results you get will be based on the choice you have made. Choosing a head hunting firm to carry out an executive search is a crucial aspect of the recruitment process and here are 4 tips for you to consider: 
Do You Need a Headhunting Agency?
Many of our current clients were in a position where they had a poor hiring experience, difficulty filling an executive level position or were spending too much time and money on their hiring process. If any of these-sound familiar, it is time to work with a headhunting agency.  
Our team of experts will create a tailored approach to your hiring process, however the benefits remain the same for all businesses who use a headhunting agency to secure their candidates: 
Attract passive candidates

 

Reduce resources including cost and time spent hiring

 

Discretion and privacy

 

Higher caliber of candidates taken from a global pool

 

Personal process: you can be as hands on or hands off as you choose