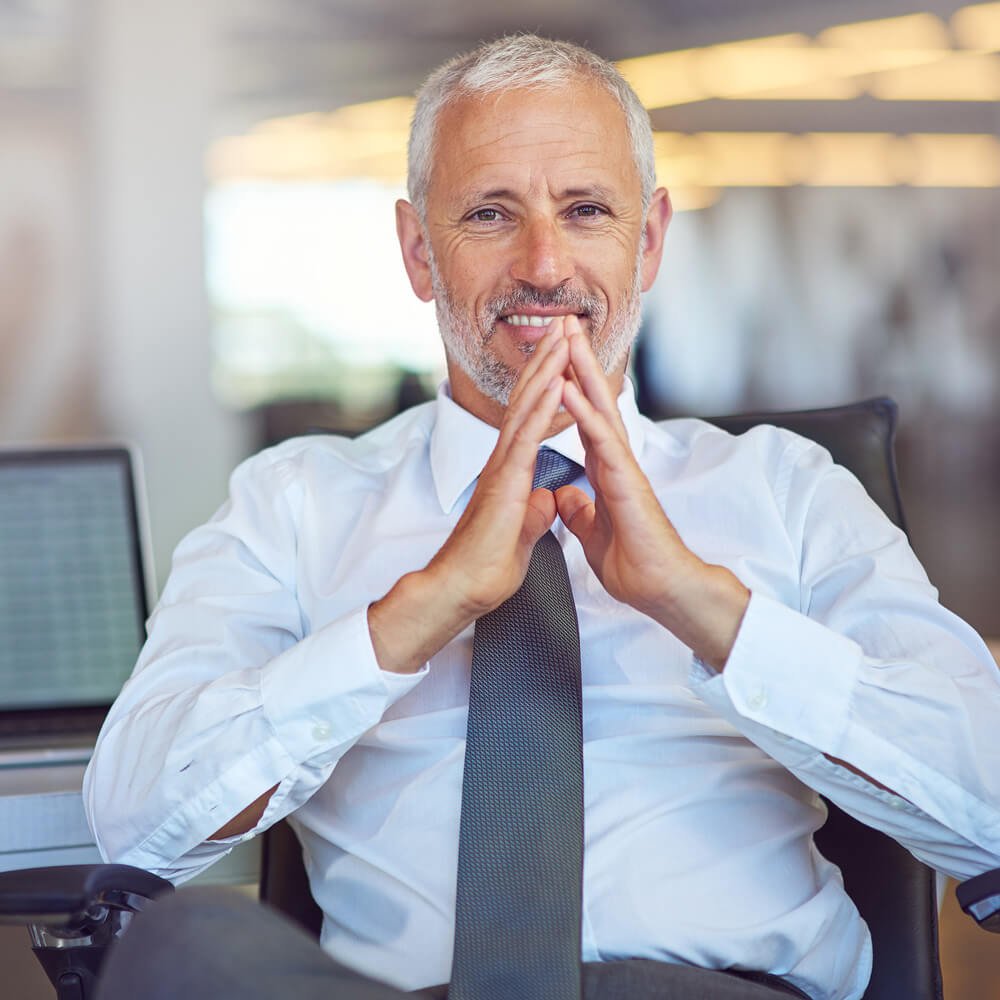 Established in 1999 Eagle Headhunters have been consistently meeting the recruitment demands of the UK and International clients.
The directors of the company have been loyal to their belief that each assignment is unique and should be treated as such – each client needs a bespoke solution to their requirement that would not fit any other client's needs. This coupled with their belief that the majority of high performers never have to look for work, means that it would be extremely rare to find these potential candidates on a recruitment database or reacting to job adverts – in short, they have to be discovered through detailed research and focused headhunting.
The team of experienced consultants and researchers are led by Managing Director, Rupert Murray whose passionate approach to headhunting is matched by his professionalism, integrity & attention to detail.
Together, our team has headhunted from grass roots to board level in multiple disciplines across many industry sectors including:
Manufacturing
FMCG
Professional Services
Health
Engineering
Luxury Goods
Media
IT Services
Software
Leisure/Hospitality
Oil & Gas
Electronics
Automotive
Insurance
Biotech
Construction
Headhunter
Companies – Finding Your Needle in the Haystack
As one of the leading headhunter companies in London, serving a varied and wide-reaching client-base, we know that you need to find the needle. There are likely plenty of candidates who could put their names forward for your executive vacancy. However, you don't just need anyone; you need the individual who won't just excel, but will enable your business to thrive and exceed its objectives in ways you didn't even know were possible.
The goal of headhunter companies is to find the right individual for the job. However, how we do this is what sets us apart from standard recruitment techniques. It takes dexterity, tenacity and skilled experience to find and entice the candidates who don't even know they want to be a candidate! Our approach is always tailored to the specific needs of your vacancy and organisation, but may include:
In-depth market research and analysis

Utili

s

ing extensive networks and industry connections

Directly approaching passive candidates

Conducting targeted executive searches

Assessing candidates for cultural fit and alignment with your objectives

Providing comprehensive candidate evaluations and recommendations

Offering ongoing support throughout the hiring process
What Can You Expect From H
eadhunter
Companies Like Eagle?
At Eagle, we are unique among headhunter companies. We don't take a one-size-fits-all approach. Instead our bespoke approach ensures that every element of your role requirements, organisational pain points and objectives are understood and considered at every stage in sourcing and profiling.
Our dedicated team of experienced headhunters, lead directly by Rupert Murray, goes above and beyond to find the exceptional individuals who possess the skills, experience, and mindset to make a transformative impact on your organisation. We combine artful finesse with data-driven insights to identify and attract top-tier talent, even those who may not yet realise their potential as candidates.
When you partner with us, you can expect:
Tailored Strategies

: We develop

personals

zed

strategies aligned with your unique executive vacancy, drawing on our expertise and industry knowledge to target the right candidates.



Extensive Networks

& Research

: Leveraging our extensive networks and industry

research

, we tap into a vast pool of talent that may be inaccessible through traditional recruitment

channels.
Thorough Evaluation

: Our comprehensive candidate evaluations assess not only the qualifications and experience but also cultural fit and alignment with your objectives, ensuring a strong match.



Ongoing Support

: We provide dedicated support throughout the hiring process, from initial contact to

onboarding

, ensuring a seamless and successful transition for both you and the selected candidate.
Amongst headhunter companies, Eagle approach things differently. We don't just bring you the haystack – we find the needle.