Getting headhunted is the best way to move up the ranks in your career and find the opportunities that enable you to develop and flourish. Learn more about why getting headhunted makes good sense and then learn how to improve your chances of getting headhunted by leading headhunters like Eagle Headhunters.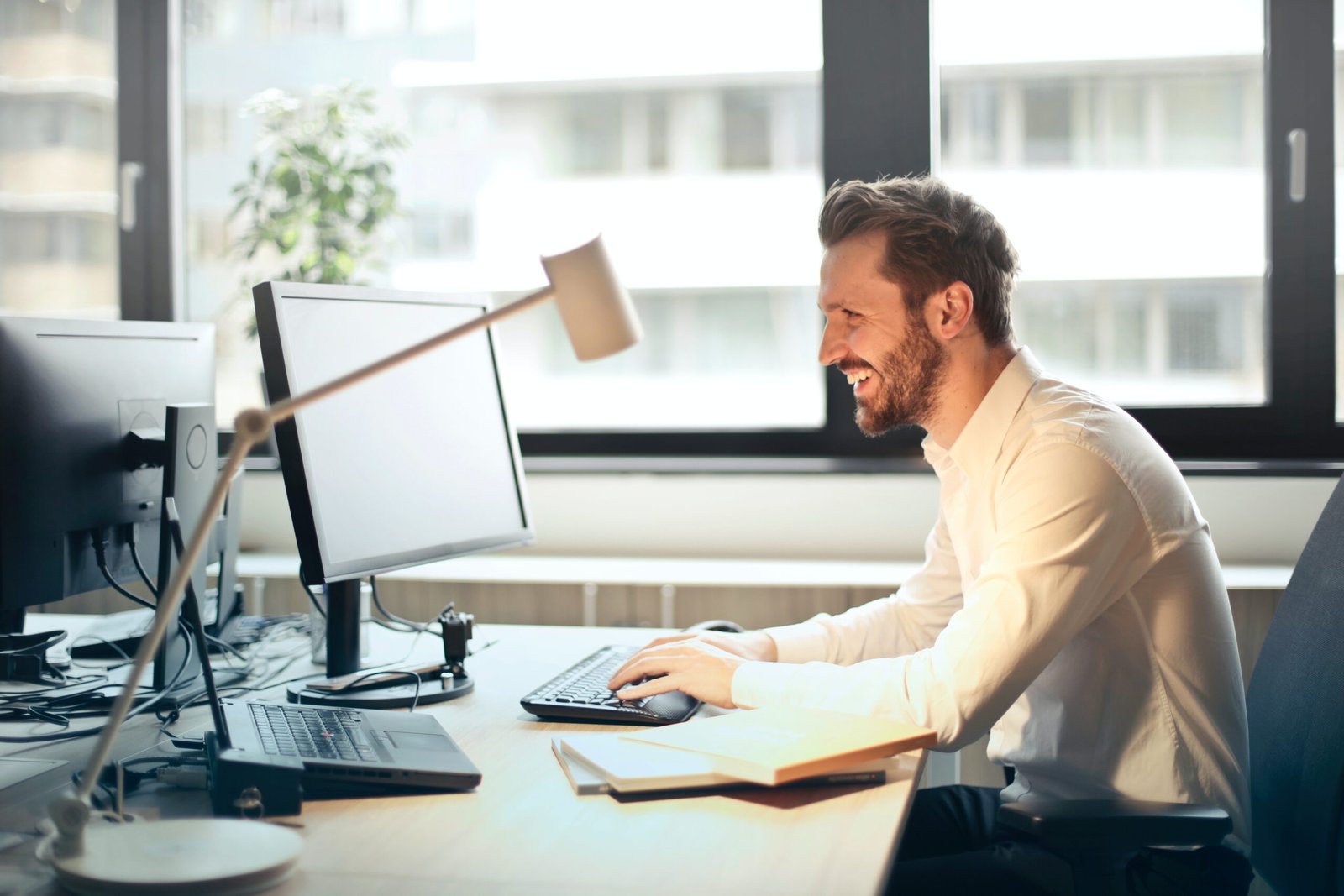 Get Noticed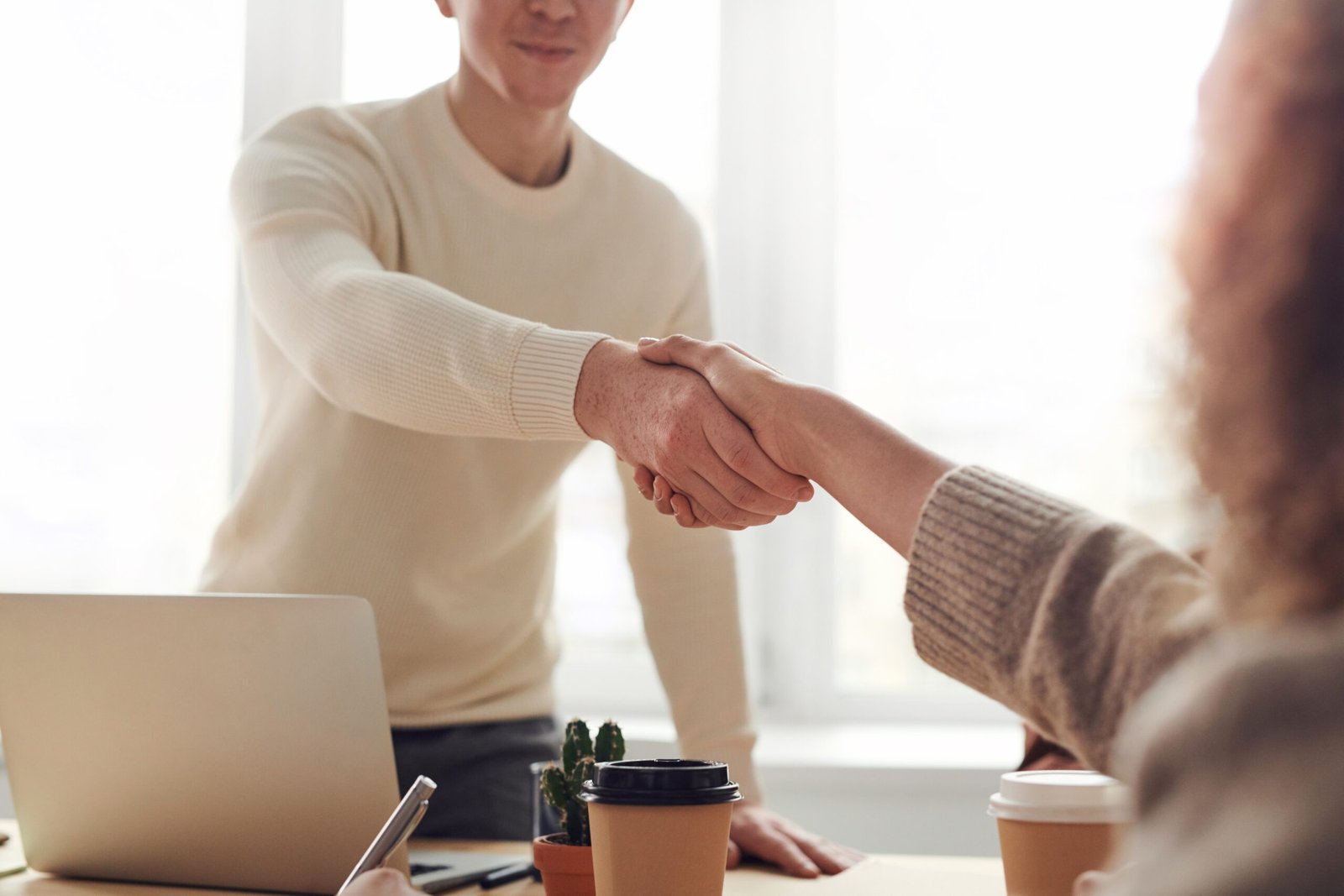 Build a Network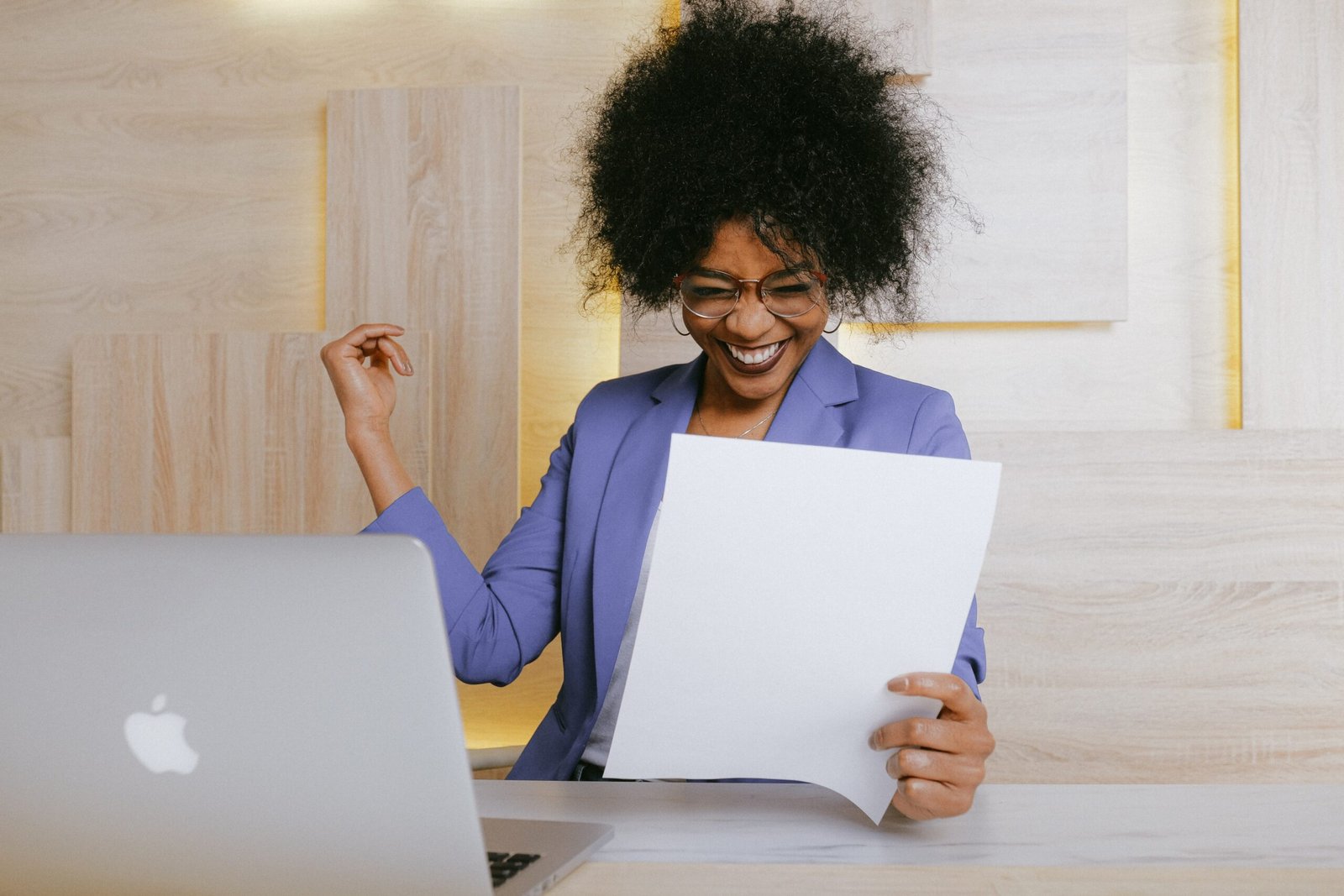 Achieve and Succeed
Up until this point in your career, you may have relied on recruitment agencies or self-applying to direct advertisements. A headhunter offers a radically different form of recruitment.
A headhunter works specifically for an employer to help them find the best of the best. They may accept candidates who register with them directly, but they also specifically go beyond this database pool of candidates to find the best talent for the specific role. This means that they will directly approach candidates who are currently employed, perhaps for a competitor or within a transferable sector. They will then explain details of the role to you and you can choose whether to apply.
Positions filled by headhunters are not always advertised on the open job market. Instead, these positions are recruited for discretely and on a more targeted basis.
As the recruitment industry grows and develops, we find that the trend is moving towards organisations using headhunting firms as opposed to recruitment agencies to fill open positions. The result is that headhunters are making more placements in almost all industries than ever before. If you are looking for a perfect dream job, it is in your interest to catch the eye of headhunters.
Being headhunted differs notably from applying to suitable roles that you find through an online search. Indeed, you may not be actively looking for a new job at all.
Furthermore, getting headhunted is a brilliant way to excel in your career. First, you won't waste time 'doing' a job search. Job searches are notoriously time consuming, especially these days. Second, it's a great way to build your reputation as a wanted employee. Once you've been headhunted once, you'll often find that you never need to actively job hunt again because your reputation leads the way.
Knowing that you want to get headhunted is one thing. How do you improve your chances of getting headhunted in practice?
How to Get Headhunter in 7 Steps
BE VISIBLE: First and foremost, you need to be seen. Headhunters largely start their search on competitor websites and LinkedIn, finding potential candidates that fit the positions they are filling. As such, your professional image is paramount. Ideally, you want a prominent position and mention within your present company's website. Then, you need to build a LinkedIn profile that sets you apart. This means it needs to be fully up-to-date and active. Ensure your CV is relevant and regularly refreshed, as well as easy to access. At the same time, remove any poor digital evidence on social media sites, which could show poor professional character. Offline, volunteer to speak at events and seminars. You can also take part in outreach programs. Consistently think about your professional image and how to elevate this.
ACHIEVE: Headhunters spot achievers. They want to know that the candidates they source will excel for their client. Shout about your achievements, but also try to get known as an achiever within the industry. Simply doing your current job well and proving your worth as a committed and successful employee is amongst the best ways to get headhunted.
EXPOSURE: It is important that your skills and worth are recognised beyond your department or your organisation for headhunters to take notice of you. Choose to participate in conferences, give presentations and get involved in other professional activities outside of your organisation. Write and post articles on LinkedIn and put forward submissions for relevant industry publications. The best exposure is that which is driven by other people within the industry who have strong followings.
FOCUS ON RELATIONSHIPS: Headhunters are diligent in their research. One of the methods used by headhunters is asking clients about their opinion of professionals who service their requirements. If a headhunter approaches any one of your clients with a similar query, you need to have great client relationships to ensure that they recommend you to headhunters. There are many reasons why great client relationships are important, but raising your profiles to headhunters is one of them.
NETWORK: Never underestimate each connection you make within your industry and beyond. Professional connections now also extend into the personal context too. Another method employed by headhunters to find suitable talent is asking for references within the industry. You need to network with a large number of people from your industry as well as take the effort to be remembered by them. As and when headhunters look for references, if your name pops up from many different sources, the headhunters are likely to take notice and you are likely to receive the much-awaited call from them. There are various ways to build your network. Actively using LinkedIn is one way. Also attend industry events and conferences. Register for seminars and undertake relevant face-to-face training. It can also be worth attending dedicated networking events. And, of course, take care to build positive relationships with colleagues.
APPROACH HEADHUNTERS: It's most usual for headhunters to approach you, but with the ease of digital registration, headhunters increasingly enable candidates to directly register interest. There's no rule to say don't contact a headhunter, but do be aware that they don't work in the same way as a recruitment agency. They will keep your information on their files and potentially reach out in the future. It can help get your name known and position you well for when a relevant vacancy in your sector comes up.
STILL PREPARE: Just because you are approached by a headhunter doesn't guarantee you the role. You still need to work hard to be the successful candidate. Prepare as diligently and thoroughly for interview as you would with a direct application. There will still be competitor candidates and you need to prove that you are a cut above the rest and best cultural fit.