Using Our Headhunter Agency | Find Talent & See it Soar
At Eagle Headhunters, we are a headhunter agency with a difference. Our integrity, diligence and eagle-eye means we identify, source and place the talent you need to underpin your future success. We go beyond expectations to find individuals who don't just excel, but drive the business forwards. Known for our excellence in cultural fit, reliability, tenacity and success, we're ready to transform your recruitment so that you get the best individuals, when you need them.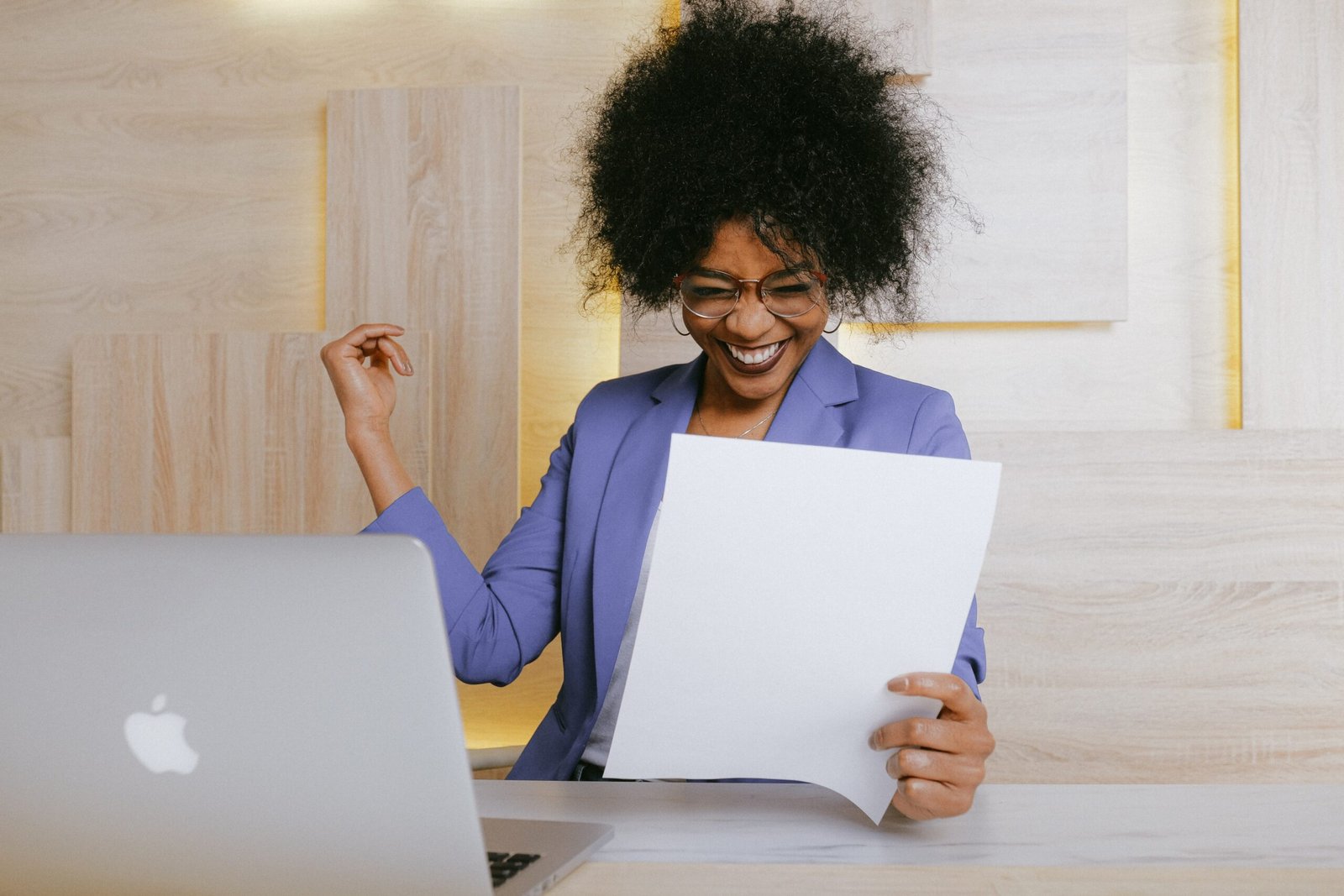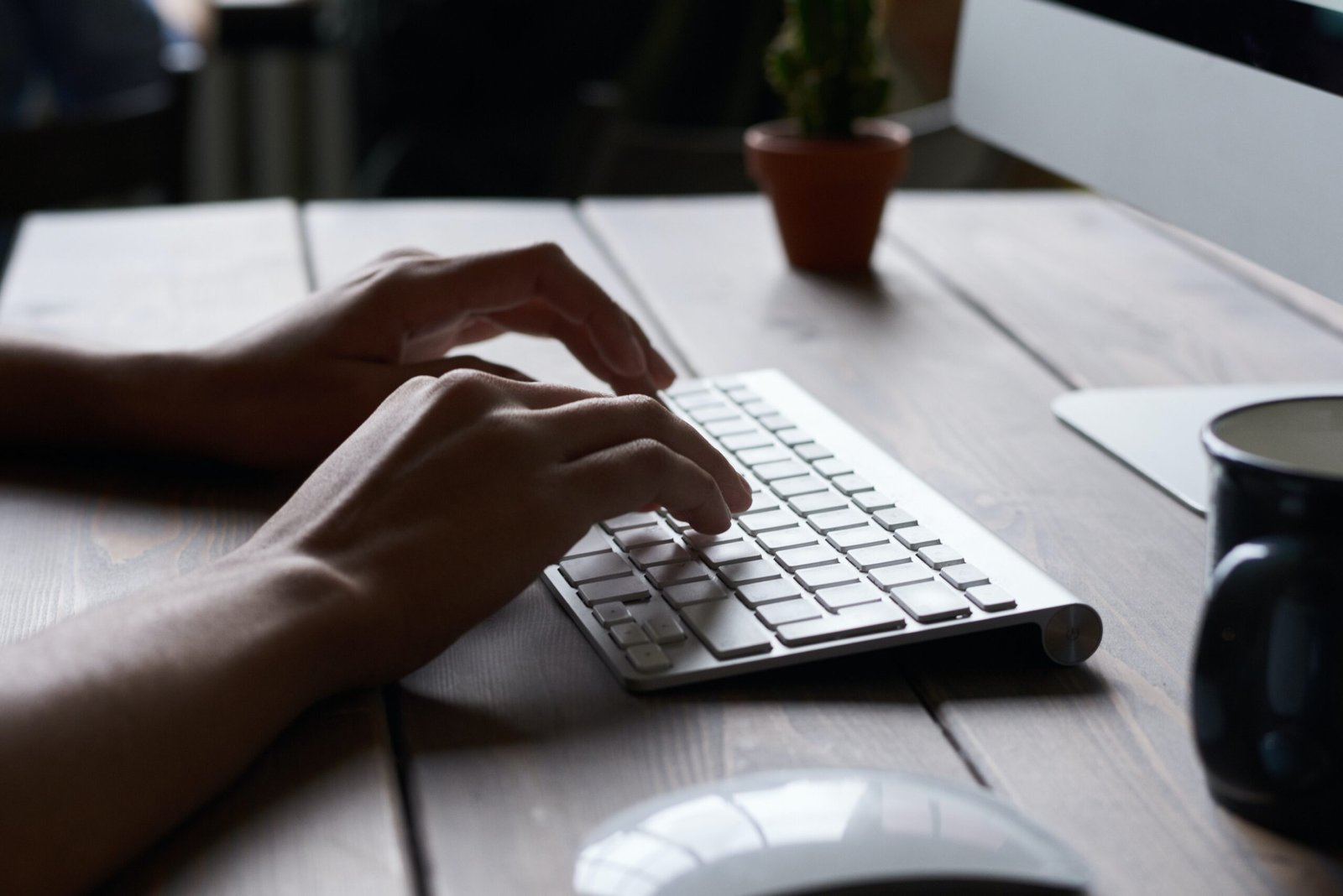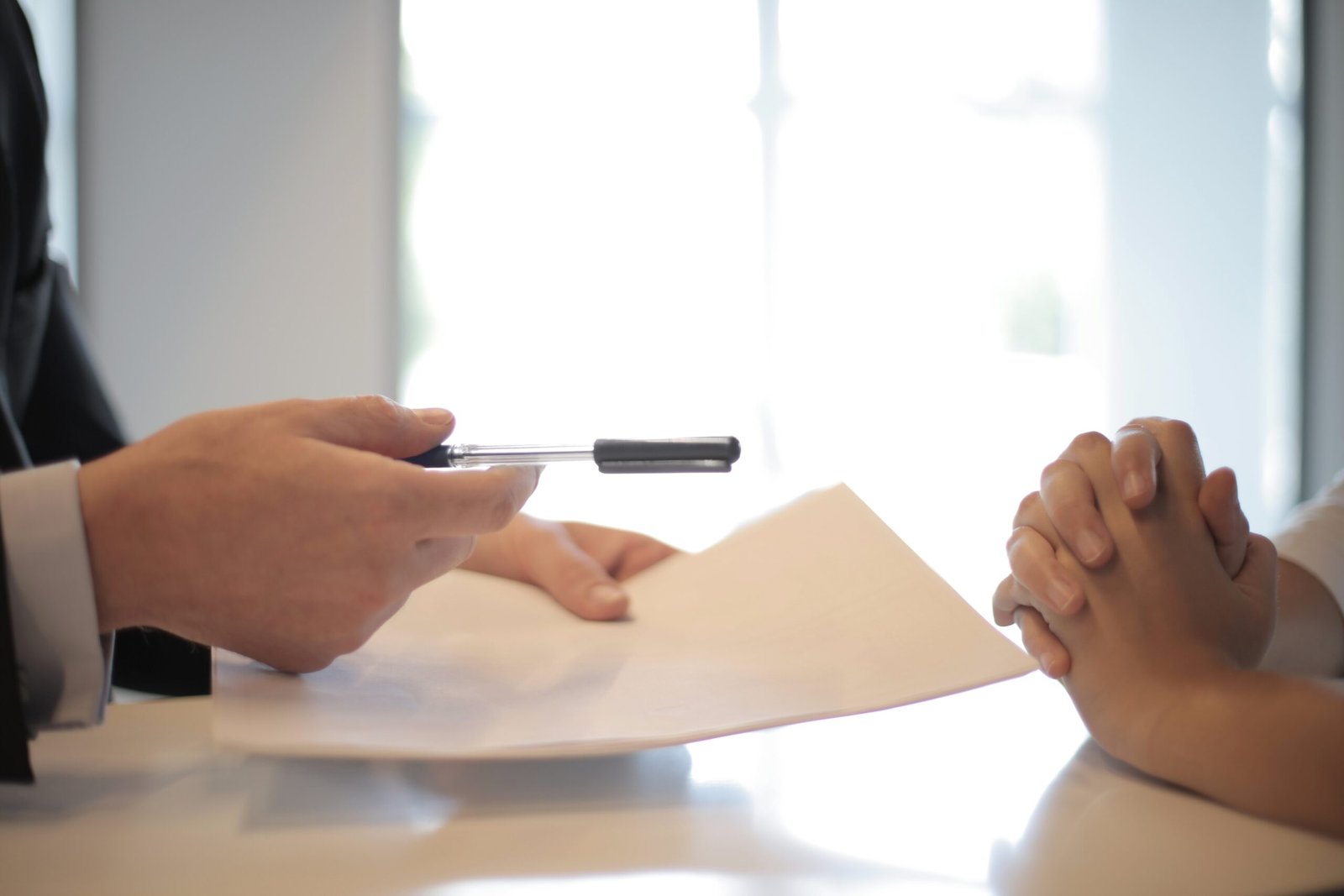 "Once our clients have made the decision to use our services, they have found themselves offering contracts within a matter of weeks. Not only has there been a quick turnaround, but the quality of sales people actually being put forward has led to an increase in the overall standard of their sales force. With results like these, our clients are consistently coming back with repeat business."
Our headhunter Agency Services
Our headhunter agency offers a fully-comprehensive range of headhunting services to secure your talent, including:
1
Needs analysis, position profile and market analysis
We work closely with you to understand and define the requirements of your role and organisation. We go far beyond job descriptions to identify business objectives so that we can understand what defines a great candidate for you. We also utilise our market research know-how to uncover industry trends and important recruitment information.
We have access to a vast network of candidates, so we can source top talent for specific job roles. We use our tried and tested methods to locate the ideal prospects for the role.
3
Candidate screening and processing
Once potential candidates have been identified, we carefully screen candidates to evaluate their qualifications, suitability and cultural alignment for the role. This includes verifying their work history, educational background, and relevant experience all while enticing the candidate to move from a passive candidate position to active commitment to your business. We can also manage the interview process, acting with authority and discretion.
4
Candidate assessment and diversity
Where requested, we conduct thorough assessments to ensure candidates are an excellent fit for the company culture and have the necessary skills and experience for the role. We also help you meet diversity expectations so that you always find the best individual, without bias.
We assist with salary and package negotiation between our client and the candidate to ensure that both parties are satisfied with the offer, laying the foundation for long-term success. We can also provide support during the onboarding process to ensure that the candidate is smoothly integrated into the organisation, and able to succeed as quickly as possible.
Industries, Job Types and Locations
We have an exceptional track record across many industries, job types and we serve London, the UK and the wider international market. Industries that typically choose our headhunter agency include:
What's the difference Between a Headhunter Agency and Recruitment Agency?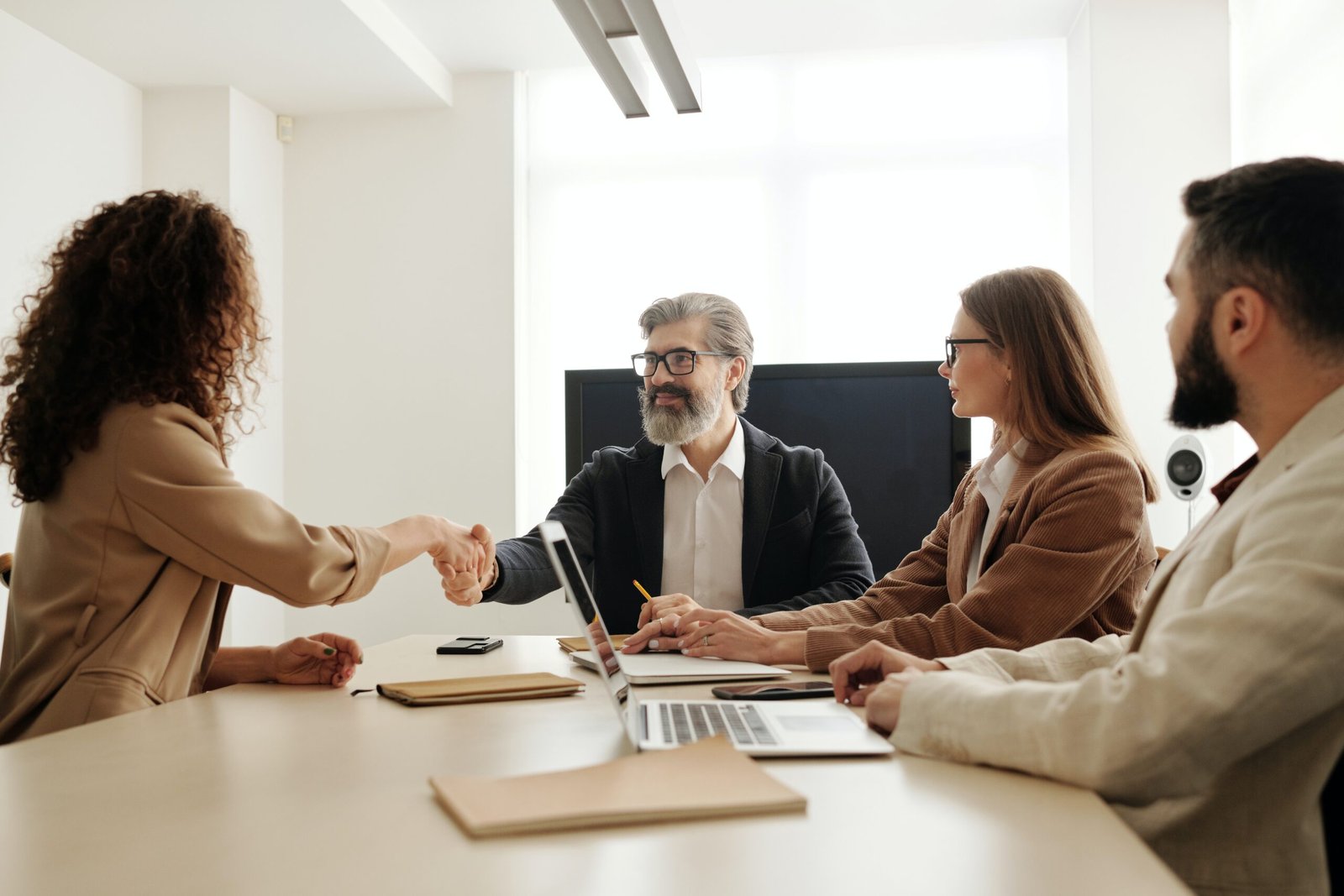 They might sound similar, but a headhunter agency and recruitment agency are distinctive options. A headhunter agency, like Eagle Headhunters, is best suited to finding high-value senior and executive level talent, as well as filling specialist roles. On the other hand, a recruitment agency is best suited for run-of-the-mill recruitment where the roles recruited for have less strategic influence.
Fundamentally, a headhunter agency works differently to a recruitment agency. The headhunter agency focuses on identifying and approaching highly skilled professionals who may not be actively looking for new opportunities but are open to the right offer. This happens alongside building an excellent relationship with the client to understand the needs of the organisation and role.
Headhunter agencies work on a retained basis and have a deep understanding of their client's industry, culture, and requirements. A recruitment agency typically focuses on sourcing candidates for a wide range of roles, from entry-level to senior management, and operates on a contingency basis, using less targeted techniques.
Our approach, expertise and focus sets us apart as a headhunter agency.
Find out more about the difference between a headhunter agency and a recruitment agency.
At Eagle headhunter agency, we dedicate time and expertise to building effective collaborative partnerships with our clients to ensure we know exactly what you need from your new talent. Our communication and tenacious approach is second to none. As such, we successfully create a synergistic match between client and their new employee. Always operating with discretion while maintaining complete transparency with clients, we deliver candidates that exceed expectations, and fuel business success.
Furthermore, at Eagle headhunter agency, you receive a personalised and dedicated service. MD Rupert Murray directly oversees every placement, and is always central to client relationships. We only take on your brief if we are certain that we won't just deliver, but we'll make a lasting impact.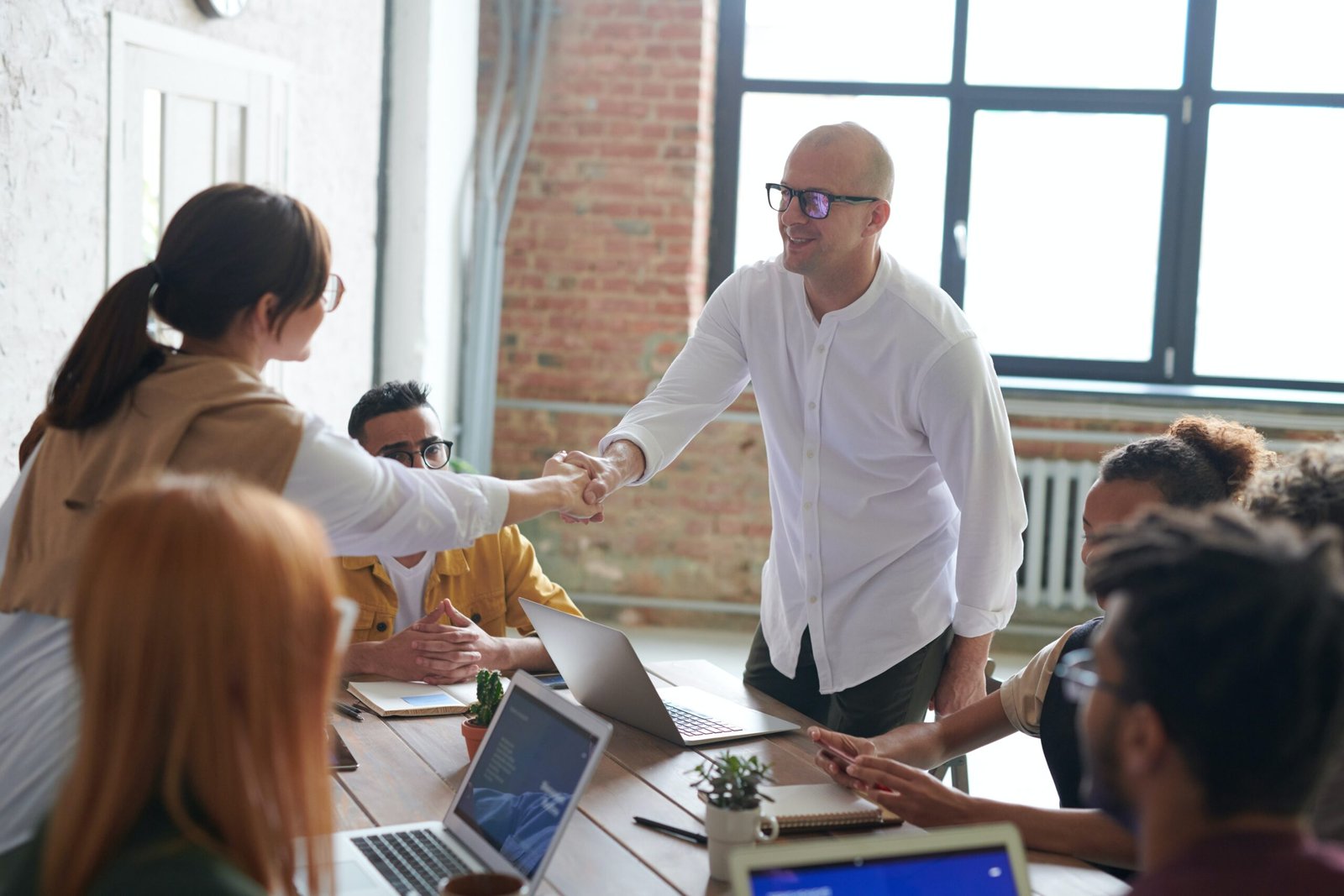 Eagle-Eyed for Your Future Talent
Don't settle for anything less than the best in your recruitment process. Partner with Eagle headhunter agency and experience the difference that our expertise, tenacity, and eagle-eyed approach can make in securing the top talent you need to take your business to new heights.
Contact us today at 0203 582 2663 or info@eagleheadhunters.co.uk and let's get started.