Executive

Headhunters Services & Search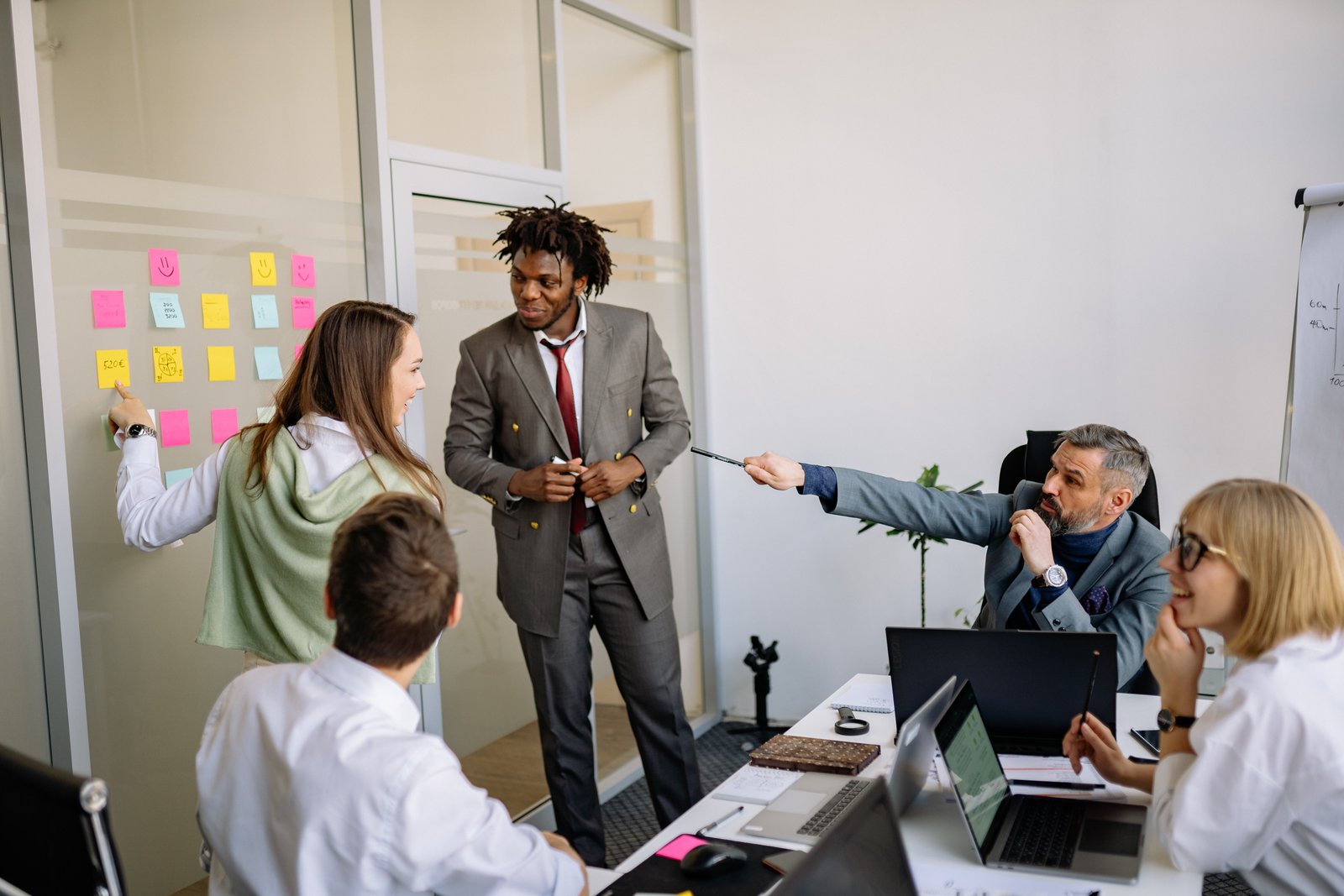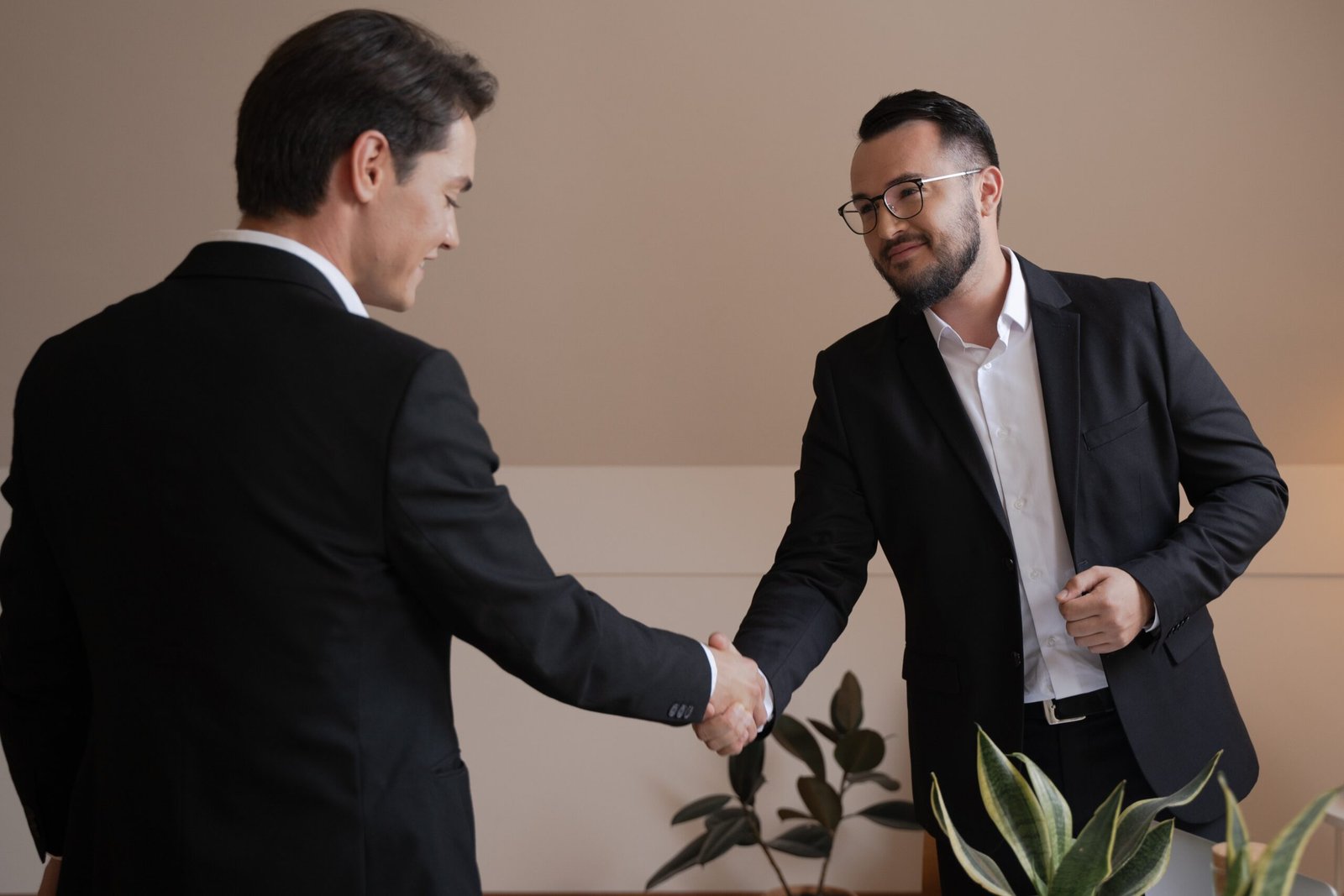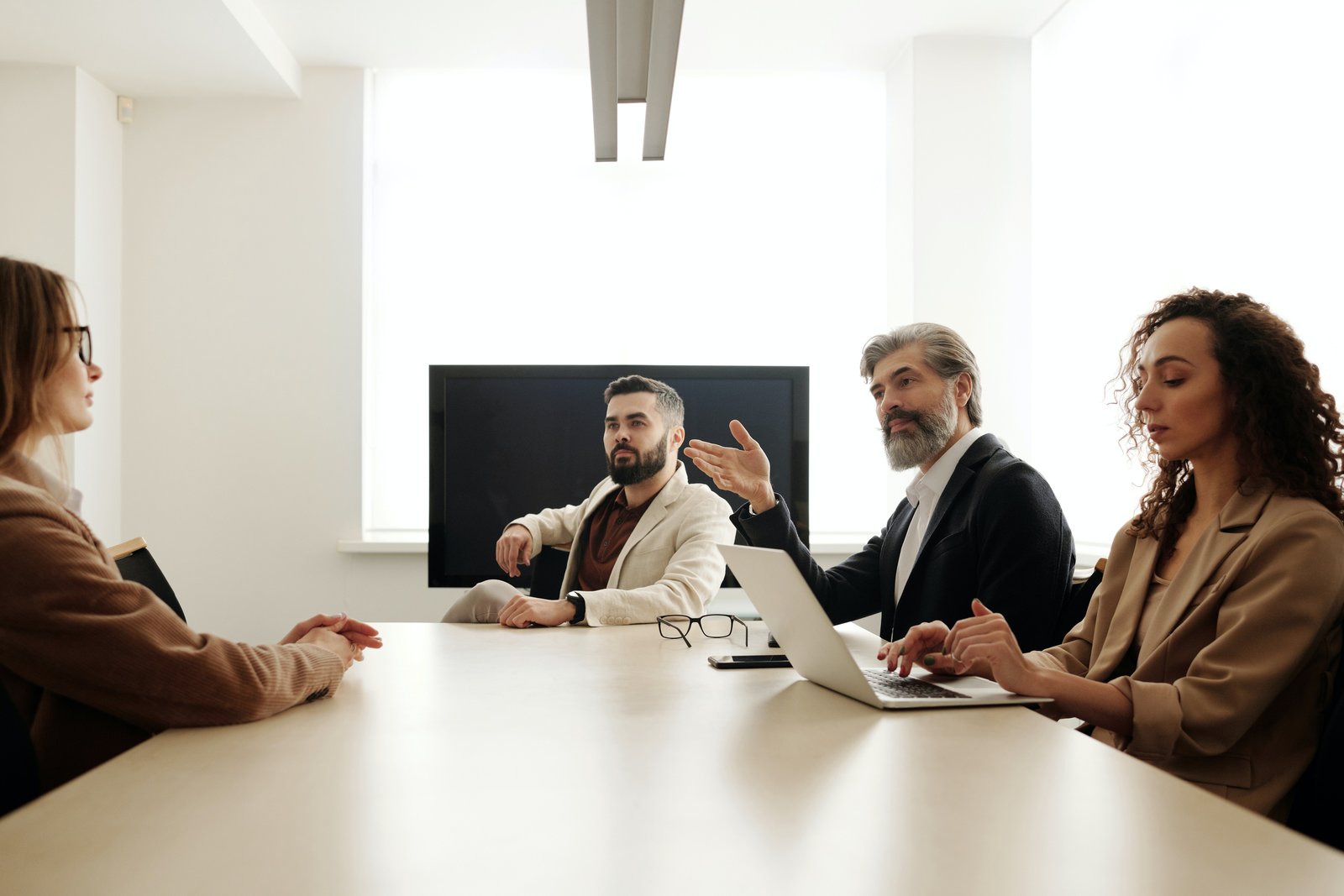 Executive headhunters find you the individuals who transform your business and underpin success. When you choose executive headhunters you can be sure of:
Handpicked candidates

sourced from beyond

standard recruitment pools, bringing you talent that's already proving its worth elsewhere.

Industry and organisational insight to uncover the unique skills and attributes that will drive future success and growth.

Time-saving reliability and assurance of best-quality recruitment

,

alleviating recruitment headaches and long-term costs.
Why Do You Need Executive Headhunters?
Executive recruitment is a complex and challenging process that often presents companies with a range of pain points.
Standard recruitment simply doesn't cut the mustard at the executive level, where the following issues present hurdles:
1
Scarcity of qualified and experienced candidates
Identifying individuals who possess the right blend of skills, leadership acumen, and cultural fit for top-level positions can be an arduous task. As organisations compete for a limited pool of executive talent, the process becomes more competitive and time-consuming. What's more, at the executive level, you typically want candidates who don't view themselves as candidates. Instead, you want the individuals who are working for competitors or others, already proving their exceptional calibre.
The lack of transparency in the executive talent market can hinder effective recruitment. Companies often struggle to gather comprehensive and accurate information about potential candidates, making it difficult to make informed decisions. This lack of insight can lead to misaligned expectations and unsuccessful hires.
Standard recruitment specialists rarely have the deep-level industry insight and network to truly 'get' your organisation and what's needed to propel business success and stay ahead of trends. Furthermore, top-level executives demand industry-relevant salaries and benefits, and negotiating a package that satisfies both parties can be intricate. But finding out this information from competitors can be tricky from the inside, and damage executive relationships before they begin unless handled carefully.
4
Lengthy recruitment processes
At the executive level, the rigorous evaluation processes, including multiple rounds of interviews, assessments, and reference checks, can prolong the time required to fill crucial executive roles. Delays in recruitment can impact organisational continuity and strategic planning.
Ensuring that the chosen executive aligns with the company's values, vision, and mission is paramount for success when hiring executives. Mismatches can lead to friction, low morale, and hindered performance.
Executive headhunters understand these pain points and are expertly skilled in scaling the hurdles each presents.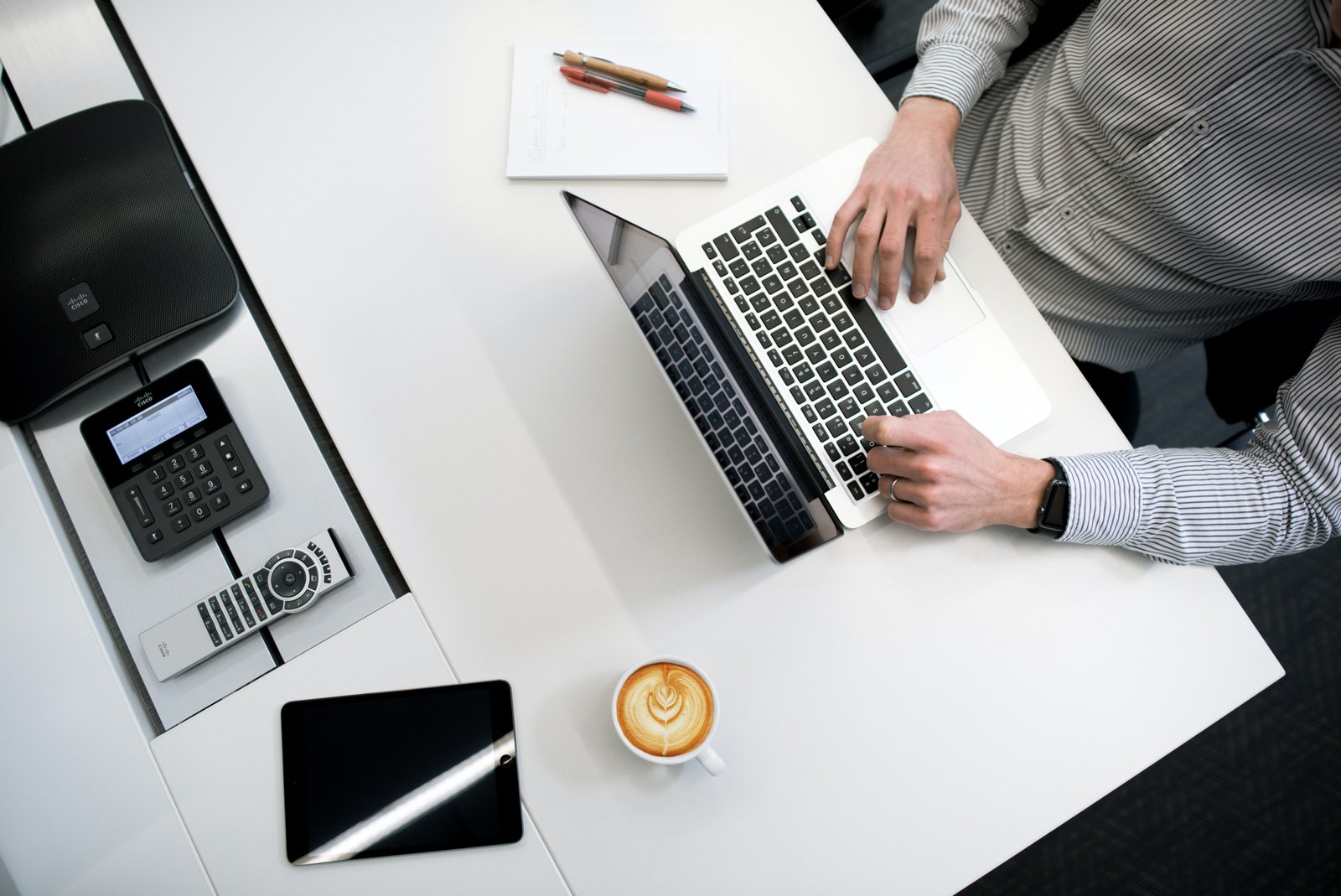 How Executive Headhunters Do Things Differently
More and more companies are waking up to the benefits provided by executive headhunters and are using the services provided by headhunting agencies on a regular basis. But, why are executive headhunters different, and why do you need us?
1
Understanding your needs and background
Executive headhunters seek out and approach the best talents in the industry on behalf of their clients. They not only have to find the best candidate for their client's needs, they also have to represent your organisation and convince the best candidates to join your company. This means that they need to sell your company to the best candidates. For this, it is important that headhunters completely understand not only your current requirement, but the entire background and strengths of your organisation. It's this unique insight, born of excellent relationships, that underpins headhunting success.
It is imperative for executive headhunters to intimately understand the industry they cater to along with its workforce. Headhunters strategically map out complete organisations and know where the best talents in the industry are working for all different job types within the industry. They have their eye on the future, not just the present moment. Executive headhunters already have valuable databases of potential executives that are highly-covetable. However, they also have the knowledge and expertise to dig deep from within competitors and cross-industry sources to find the talent you really need.
When executive headhunters are looking for hard to find candidates, they usually use their network of contacts within the industry to ask for referrals. They also contact clients of the industry and ask them to recommend the best professionals they have interacted with within the industry for different types of requirements. They don't simply run an advert and wait for active candidates to get in touch. Using these means, the headhunter will find executive candidates that are exceptional at their jobs and so recommended by both their peers and their clients.
4
Time, money and stress saving
There's no escaping that recruitment can be time-consuming, stressful and costly, especially if mistakes are made. At the executive level, these concerns are more significant. Executive headhunters work to take the load off organisations and reduce costly mistakes in executive recruitment. They ensure your time isn't wasted sifting through poor quality applications, and you can trust that they are dedicated to efficient cost-effective recruitment with the highest levels of success.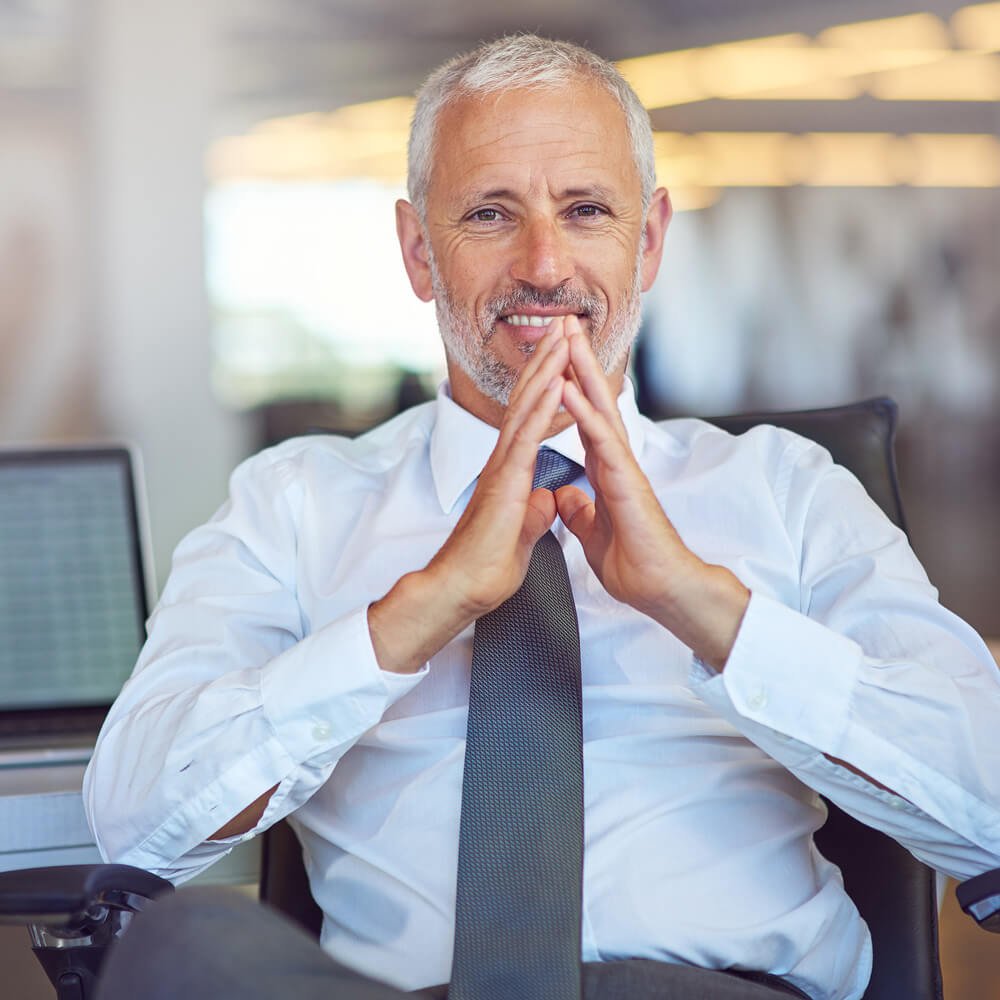 Our Ethos
Executive headhunters are a cut above standard recruitment options. However, not all executive headhunters are created equally. Enlisting us as your executive headhunters will enable you to overcome all of the pain points of standard recruitment and benefit from the advantages of headhunting. However, you'll also get the benefit of our exceptional track record, industry-leading processes and outstanding skill at delivering strategic executive recruitment success. Our relationships with clients are the cornerstone of our success. We get to know your unique business, including its goals, objectives and culture, so that we can deliver unrivalled candidates. With us, you will only meet candidates that you can tell are the future of your business, and we'll support you through the process of getting them on board.